Dr Joe Davies
Joe Davies is a Marie Skłodowska-Curie Global Fellow with joint affiliation at the University of California, Irvine and Maynooth University, Ireland. Previously he was Lecturer in Music at Lady Margaret Hall, University of Oxford, and an Irish Research Council Postdoctoral Fellow at Maynooth. He completed his DPhil in Music at Oxford, with a scholarship from the Arts and Humanities Research Council.
His research centres on nineteenth-century music, its interaction with other art forms, and its relationship with notions of authorship, gender, and self-fashioning. These interests come together in his Marie Curie project, which examines the impact of widowhood on women's musical creativity in the long nineteenth century.
His publications include Clara Schumann Studies (Cambridge University Press, 2021) and Drama in the Music of Franz Schubert, co-edited with James Sobaskie (Boydell & Brewer, 2019). His monograph The Gothic Imagination in the Music of Franz Schubert is forthcoming with Boydell & Brewer (2023), as is the special issue 'Clara Schumann: Changing Identities and Legacies', guest-edited with Nicole Grimes for Nineteenth-Century Music Review. Also forthcoming are chapters in Schubert in Context (ed. Christopher Gibbs), Schubert's Piano (ed. Christine Martin and Matthew Gardner), Joseph Joachims Identitäten, (ed. Katharina Uhde and Michael Uhde), The Cambridge Companion to Women Composers, (ed. Matthew Head and Susan Wollenberg), and The Oxford Handbook of Musical Biography and Life-Writing (ed. Paul Watt and Christopher Wiley). 
He is co-founder, together with Yvonne Liao (Chinese University of Hong Kong), of the Women in Global Music (WIGM) Research and Industry Network. Its first International Conference, Women at the Piano 1848-1970, will take place on 17-19 March 2023, in association with the Music Department and the Claire Trevor School of the Arts.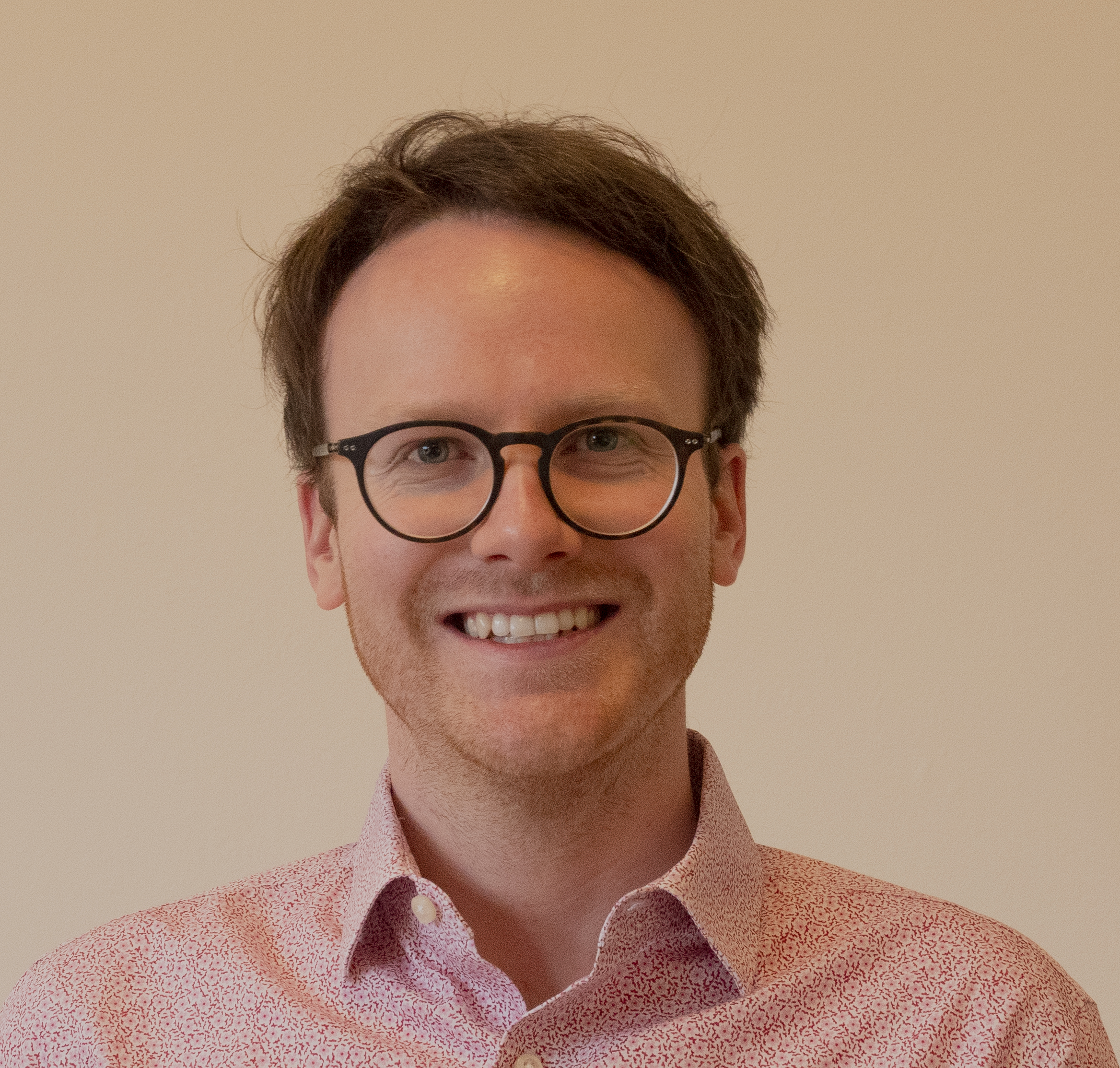 Title:
Marie Skłodowska-Curie Global Fellow
Location:
2052 Contemporary Arts Center (CAC)