Michael Dessen
Michael Dessen is a musician and educator who composes for improvisers, performs on trombone and computer, explores creative music technologies, and works to expand spaces for innovation in higher education institutions. As a composer-bandleader, Dessen leads groups including his electro-acoustic trio, and his music has been recognized with awards from Chamber Music America, New Music USA and the Fromm Foundation. As a trombonist, his original sound and broad skills have made him a valued sideperson and collaborator for many renowned musicians, and he also performs solo concerts on digibone, a custom trombone-computer environment. Active since 2007 in the field of telematics, Dessen has participated in over 30 networked concerts, composing new works and co-directing large-scale productions with artists in South and North America, Korea, and Europe, as well as co-teaching telepresent music courses connecting youth between Colombia and California.
Dessen's training includes diverse freelance experiences, graduate studies with Yusef Lateef, George E. Lewis, and Anthony Davis, and degrees from the Eastman School of Music (BM Performance), UMass Amherst (MM Jazz Composition) and UC San Diego (PhD Critical Studies and Experimental Practices). He has published writings on networked music, the Asian American creative music movement and intercultural African diasporic collaboration, as well as a Preface to Yusef Lateef's Songbook. A faculty member at the University of California, Irvine since 2006, Dessen co-founded a MFA and PhD program in Integrated Composition, Improvisation and Technology (ICIT), served for four years as chair of the Music Department, and is currently the Director of the Gassmann Electronic Music Studios. For more information, please visit www.mdessen.com.
Courses at UCI
Professor Dessen teaches graduate-level courses in Improvisation/Composition, Networked and Telematic Music, Critical Studies, and Contemporary Ensemble, and undergraduate courses including Jazz Combo, Improvisation, Jazz Trombone, Musicianship, Composition and Introduction to Music (GE). View selected course syllabi here.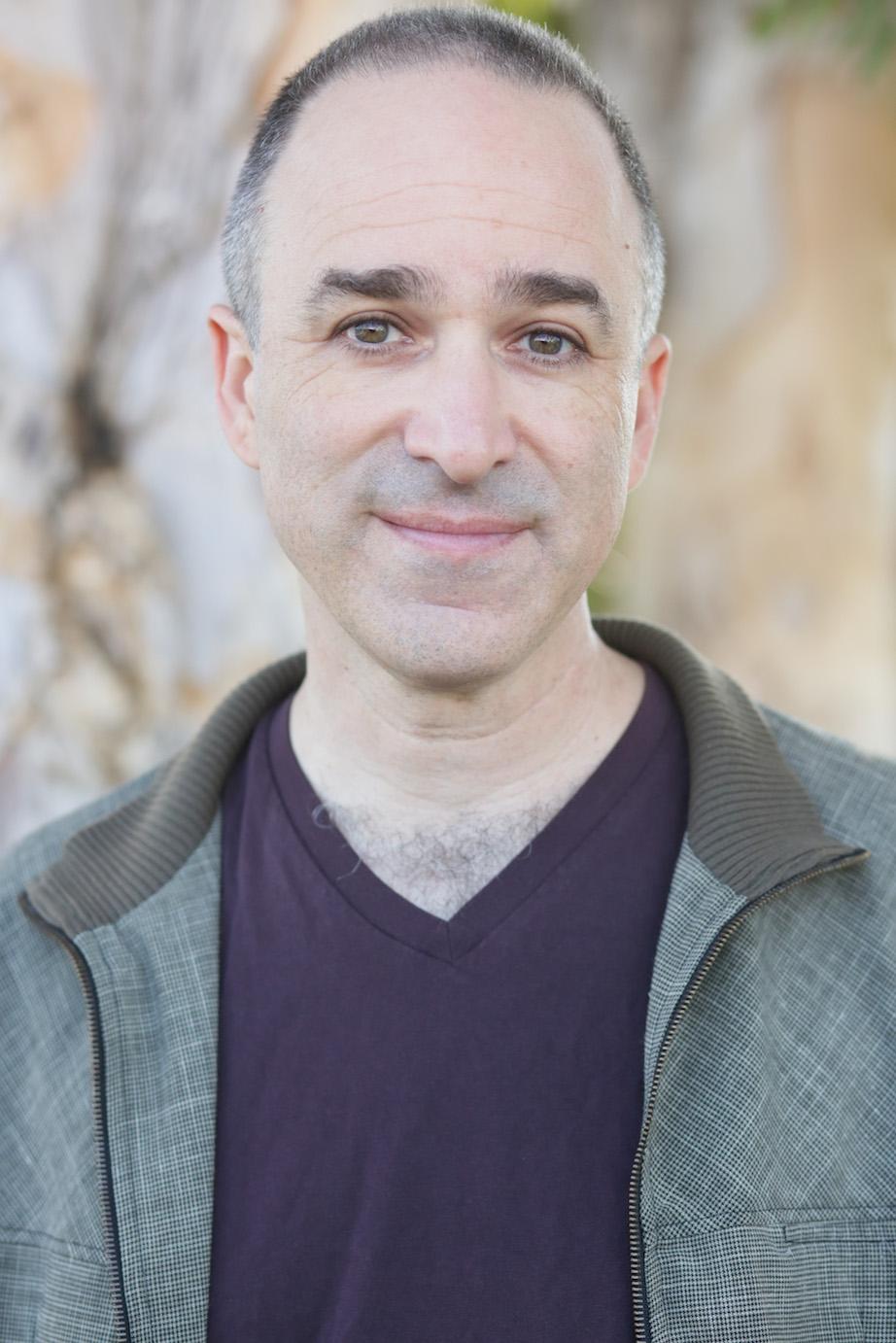 Title:
Professor and Interim Robert & Marjorie Rawlins Chair of Music
Specialization:
Jazz Program Coordinator; Core faculty, Integrated Composition, Improvisation and Technology PhD
Location:
3023 Contemporary Arts Center (CAC)