Matt Hare
Matt Hare is a double bassist, composer, and educator based in Southern California. Last season he performed a solo recital in Los Angeles featuring his own compositions written over the Pandemic. In the upcoming season he will premier his orchestration of Hayk Arsenyan's Stratum, a concertante for double bass and piano, with the National Chamber Orchestra of Armenia.
Beyond mentoring the bass studio at UCI, Hare is a regular guest clinician at high schools in the area. Dr. Hare is also the director of Bass Forward, a non-profit that hosts bass events around Southern California. At the beginning of the Pandemic Bass Forward loaned instruments out to student who's school instruments were unavailable because of the lockdown.
Dr. Hare is the principal bass of the Mozart Classical Orchestra and the Long Beach Ballet. His mentors include Mark Jelinek, David Murray, Diana Gannett, and Volkan Orhon.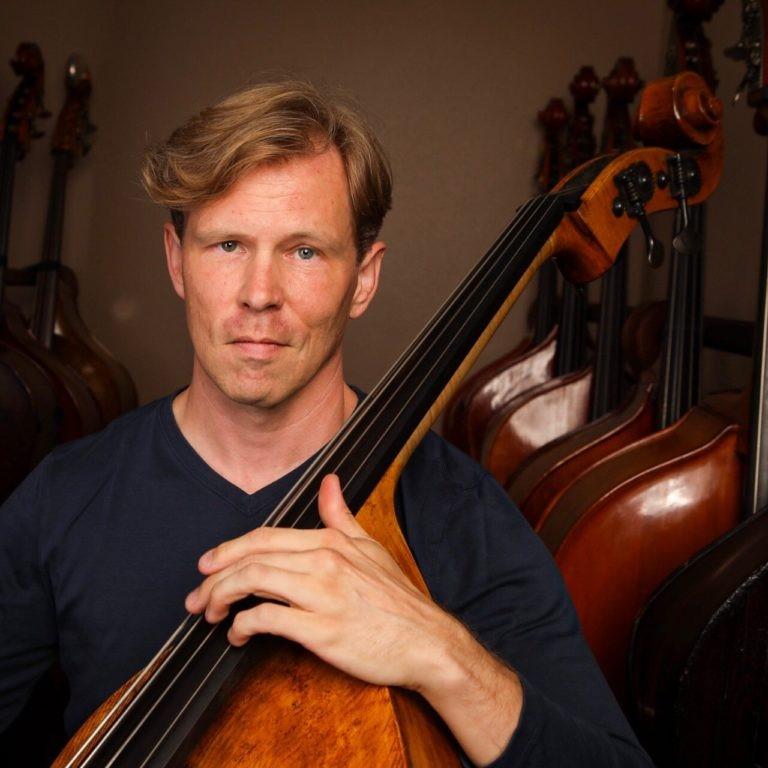 Degree:
BA, Bloomsburg University MM, Butler University DMA, University of Iowa