Gassmann Electronic Music Series: Alain Bonardi - POSTPONED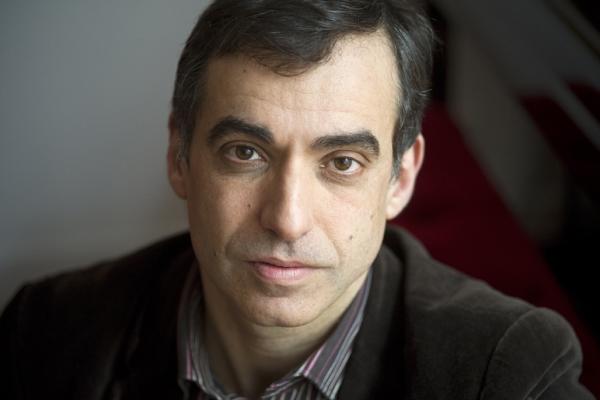 At CTSA, our priority is the health and safety of our students and community, including faculty, staff, production team, and supporters. In keeping with the decision released by UCI in response to the COVID-19 health crisis, we have decided to cancel or postponed all performances for the remainder of the Spring 2020 quarter.
To learn more about UCI's ongoing response to this crisis, please visit UCI's dedicated COVID-19 website.
Be safe and healthy, and remember to spread Art, not the virus!
Alain Bonardi: Electroacoustic Music from Paris 8
Friday, April 24, 2020
8:00 pm
Music and Media Building, Room 218
Visiting composer/professor Alain Bonardi, curates a concert of music for instruments and electronics by French composers affiliated with Paris 8 University, including works by Jean-Claude Risset, Horacio Vaggione, Anne Sèdes, Yoko Konishi, Ariadna Alsina, Aline Gorisse, and Alain Bonardi.  ​
Free and open to the public.
This event is made possible by a grant from the French American Cultural Exchange (FACE) Foundation.