Music Faculty Artist Series: Yuliya Minina, piano
Music Faculty Artist Series
Yuliya Minina, piano:
Music She Composed
Yevgeniya Kobylyanska, cello
Frances Bennett, soprano
Friday, Feb. 2, 2024, 8 p.m.
UCI pianist Yuliya Minina will be joined by her friends and colleagues Yevgeniya Kobylyanska (cello) and Frances Bennett (soprano) in a recital featuring music of female composers, including Dora Pejačević, Víteszlava Kaprálová, and Poldowski.
Generous support is provided by the Marjorie & Rawlins Endowed Fund.
Tickets
General Admission: $20
Groups 10+: $17
Senior Age 62+: $17
UCI Faculty, Alumni, Staff, Emeriti and Retirees: $17
Arts Packages (3+ events): $15
Students & Youth Age 17/Below: $7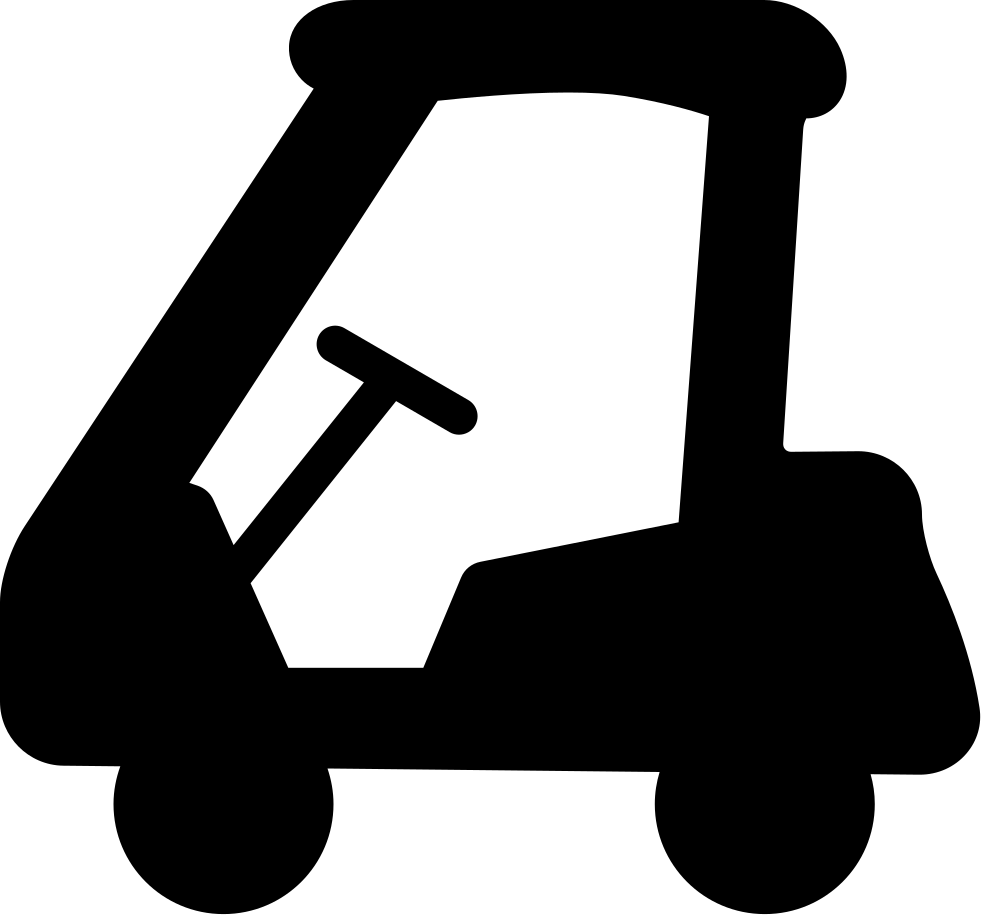 Shuttle info
Service is available for guests with disabilities or those with mobility issues, from the Mesa Parking Structure (MPS) to select shows throughout the season.
Please visit our secure direct giving page and make a gift to support Music today!
Make a Gift
Dates:
February 2, 2024 - 8:00pm