Music Faculty Artist Series: Lorna Griffitt, piano
Music Faculty Artist Series
Lorna Griffitt, piano
Saturday, March 2, 2024, 8 p.m.
Professor and pianist Lorna Griffitt will perform a captivating solo recital showcasing a selection of masterful pieces. The program commences with Bach's Toccata in E Minor, a work with four imaginative, highly contrasting and seamlessly performed movements for solo keyboard. The program will continue with Beethoven's Sonata in A Major, Op. 101. This four-movement masterpiece is characterized by its lyrical passages, skillful counterpoint, fantasy elements, and cyclic use of themes, all characteristic of Beethoven's late-period compositions.
The program continues with a delightful array of short works by Thea Musgrave, Frederic Chopin, Clara Schumann, and Robert Schumann. To conclude the recital, Griffitt will perform the sumptuous Rachmaninoff transcription of Fritz Kreisler's Liebesleid.
Join us for an evening of timeless works of great composers that will come alive in the hands of a remarkable pianist.
Generous support is provided by the Marjorie & Rawlins Endowed Fund.
Tickets
General Admission: $20
Groups 10+: $17
Senior Age 62+: $17
UCI Faculty, Alumni, Staff, Emeriti and Retirees: $17
Arts Packages (3+ events): $15
Students & Youth Age 17/Below: $7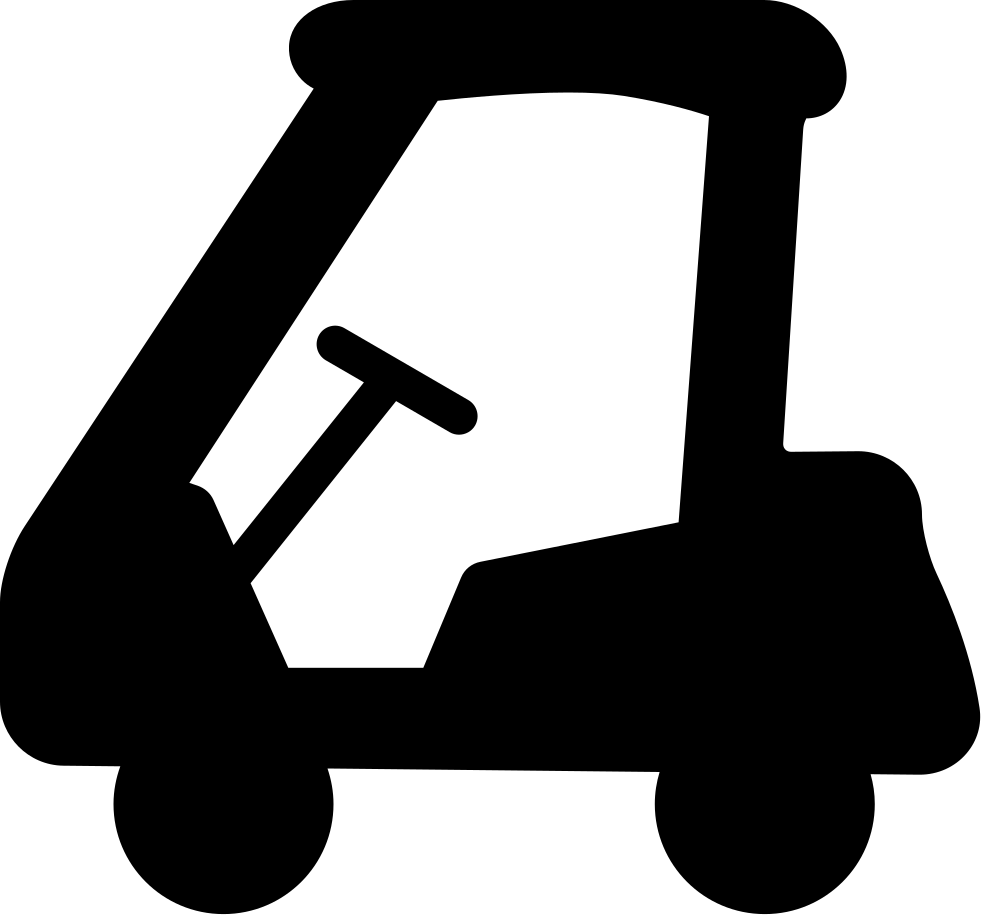 Shuttle info
Service is available for guests with disabilities or those with mobility issues, from the Mesa Parking Structure (MPS) to select shows throughout the season.
Please visit our secure direct giving page and make a gift to support Music today!
Make a Gift