Music Faculty Artist Series: Hossein Omoumi
Music Faculty Artist Series
Hossein Omoumi:
Innovations in 
Pedagogy and 
Instruments Design
Special performance with UCSD Music Professor Shahrokh Yadegari
Saturday, Jan. 27, 2024, 8 p.m.
In celebration of the internationally renowned musician Hossein Omoumi and his extraordinary achievements in music education, performance, and instrument design innovations, several renowned artists and scholars will share their music and thoughts with the audience. This event will include music performances by selected UCI and non-UCI students of Hossein Omoumi, as well as a special performance by Hossein Omoumi and UCSD Music Professor Shahrokh Yadegari.
There will be a light reception with Persian delights open to all attendees after the performance.
This event is co-sponsored by the Music Department at UC Irvine and UCI Jordan Center for Persian Studies and Culture.

Generous support is provided by the Marjorie & Rawlins Endowed Fund.
Tickets
General Admission: $20
Groups 10+: $17
Senior Age 62+: $17
UCI Faculty, Alumni, Staff, Emeriti and Retirees: $17
Arts Packages (3+ events): $15
Students & Youth Age 17/Below: $7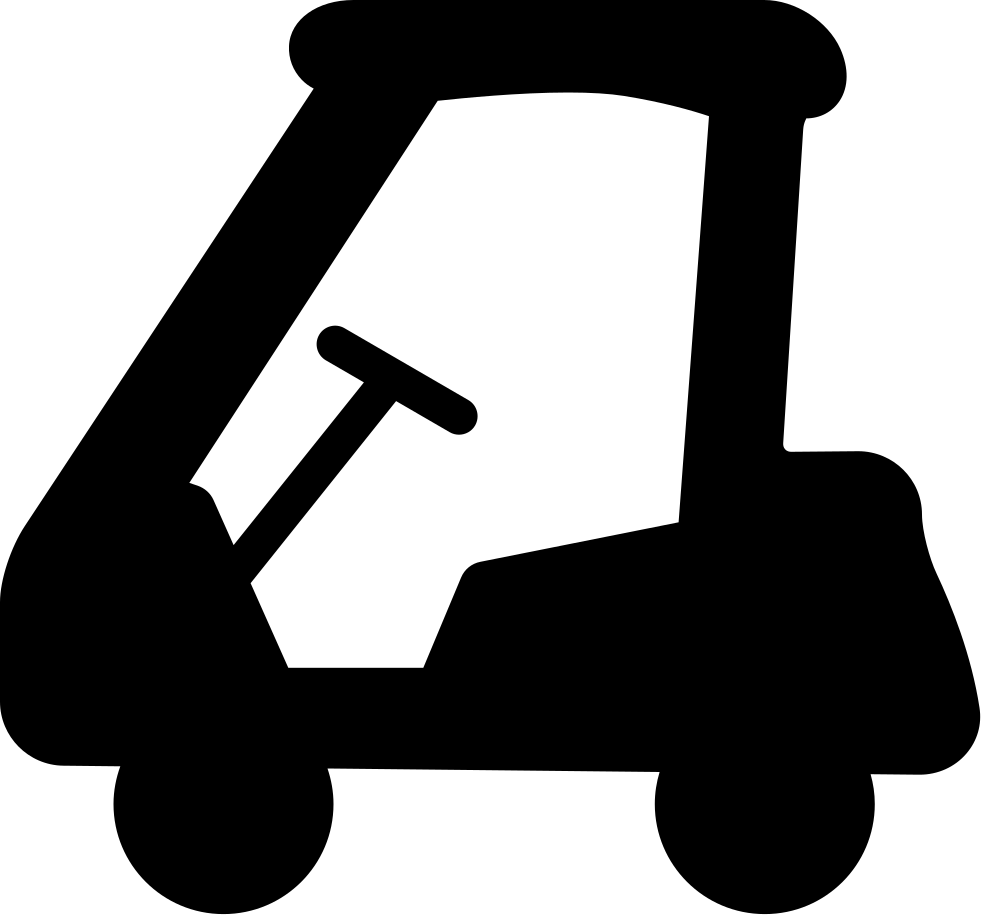 Shuttle info
Service is available for guests with disabilities or those with mobility issues, from the Mesa Parking Structure (MPS) to select shows throughout the season.
Please visit our secure direct giving page and make a gift to support Music today!
Make a Gift
Dates:
January 27, 2024 - 8:00pm