Piano Master Class with Dr. Sharon Mann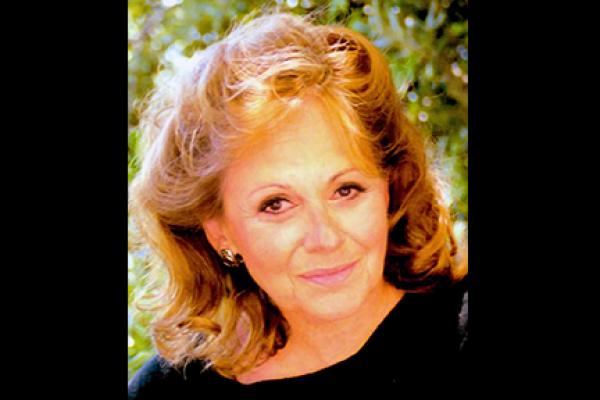 Piano Master Class with Guest Artist Dr. Sharon Mann
Friday, March 6, 2020
1:00-3:00 p.m.
Winifred Smith Hall
Please join us for a  Piano Master Class with Guest Artist Dr. Sharon Mann featuring CTSA  piano students in works by Beethoven, Haydn, Brahms, and Enescu. 
March 6 at 1:00 PM. This master class is free and open to the public.
Sharon Mann, Professor of Piano, San Francisco Conservatory
Biography 
Respected soloist and ensemble player, Dr. Sharon Mann is widely acclaimed for her penetrating interpretations of Bach's keyboard music. A recent re-release of her Bach Partitas has been received with high praise nationally. 
Dr. Mann has served on the faculties of the Itzhak Perlman Music Festival, the Bowdoin International Music Festival, California Summer Music, Summermusikwochen (Switzerland), St. Olaf College, the Sienna Music Festival (Italy), and the 2018 Piano Academy (Philadelphia).
An appointee of Governor Richard Celeste, Dr. Mann served for six years as Artistic Director of Ohio's Governor's Series, lecturing on radio directly from the state mansion. Dr. Mann has also served as Artistic Director of California's Junior Bach Festival, and as producer of the Soviet Emigré Orchestra.
An avid collaborator, Dr. Mann holds the nation's first doctorate in piano/chamber music and has toured with Alain Marion (France), Michael Grebanier (San Francisco Symphony) and has performed with countless other artists, including Bonnie Hampton of the Juilliard School and the Cavani String Quartet of the Cleveland Institute of Music. 
Dr. Mann's early training began in Chicago with teachers Rudolph Ganz and Isador Buchhalter and continued with Irwin Freundlich and Rosalyn Tureck. Dr. Mann holds degrees from The Juilliard School, Stanford University and Northwestern University. 
In recent years, Mann has presented master classes at The Juilliard School, the University of Utah, the New England Conservatory of Music, and in Greece, Italy, Singapore and China. She returns to China annually.
Sharon Mann teaches piano and chamber music at the San Francisco Conservatory of Music. Currently, she is working on a new edition of the complete Bach Keyboard Suites.