Events
UCI Symphony Orchestra
Dr. Stephen Tucker, conductor
Friday, June 7, 2019
8:00 pm
Irvine Barclay Theatre
Join Maestro Stephen Tucker for a Pre-Concert Conversation before the performance at 7:00 p.m.
The UCI Symphony Orchestra, under the direction of Maestro Stephen Tucker, presents orchestral classics and the world premiere of Dreams of the Recovery Period, by UCI alum Jason Barabba. This extraordinary work, written for the internationally renowned clarinet duo AdZel (Mariam Adam and Stephanie Zelnick) includes narration and visual effects.
Tickets:
General $20
Seniors, Groups 10+, UCI Faculty & Staff $17
Art Subscribers $15
UCI Students & Children under 17 $7
Read More: UCI Symphony Orchestra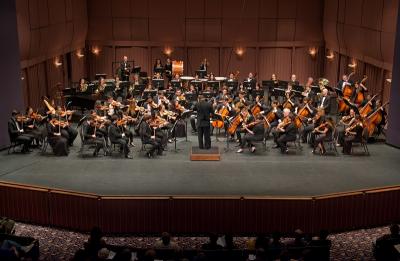 Journey to Freedom: A Tribute to Bernard Gilmore
UCI Symphony Orchestra and University of Kansas Symphonic Chorus
Dr. Stephen Tucker and Dr. Paul Tucker, conductors
Sunday, June 9, 2019
4:00 pm
Soka Performing Arts Center, Aliso Viejo
The world premiere of Bernard Gilmore's oratorio Journey to Freedom, a powerful contemporary setting of the Exodus,. Performances by world-class soloists baritone José Rubio, soprano Awet Andemicael, and tenor Genaro Méndez. A work that contemplates humankind's eternal search for freedom, the unforeseen hardships of liberty, and the universal message of redemption. Also featured is Forrest Pierce's Mirror Cantata with soprano soloist Sarah Tannehill Anderson.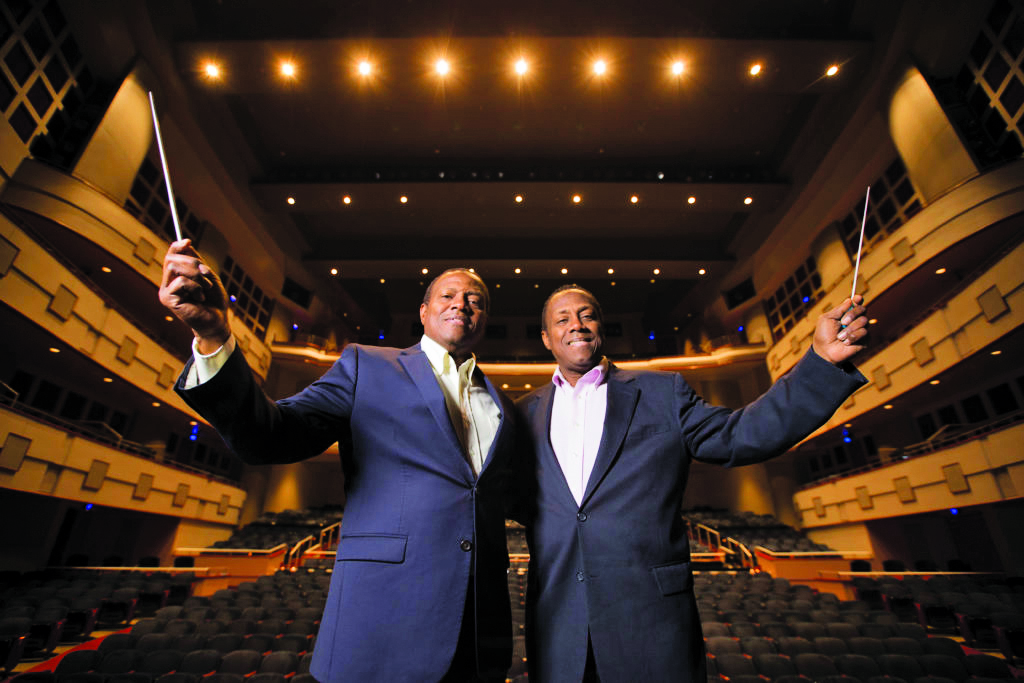 Twin brothers - Dr. Stephen Tucker (left

Read More: Journey to Freedom a special performance with the UCI Symphony
Chamber Music Recital
Monday, June 10, 2019
8:00 pm
Winifred Smith Hall
A program featuring talented students from UCI's Department of Music performing chamber music masterworks.
Free admission.
Read More: Chamber Music Recital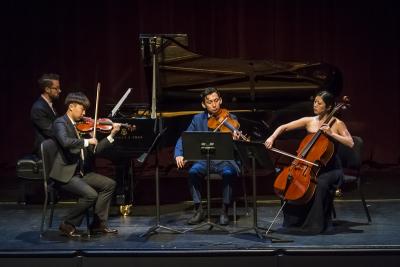 Pages