Shakespeare at the Opera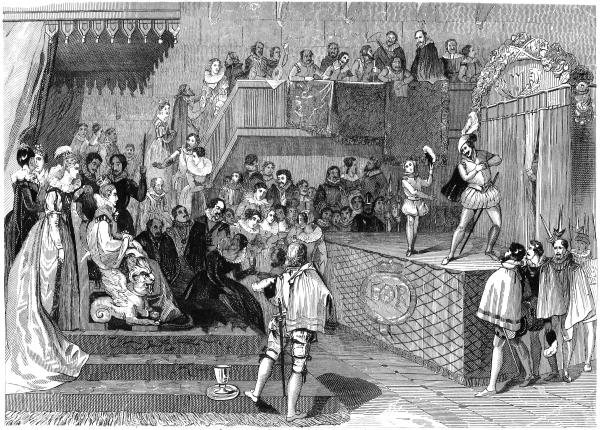 Shakespeare at the Opera
Thursday, February 23, 2017
6:00 pm
Winifred Smith Hall
Lecture by William Germano, Professor of English at the Cooper Union, New York, followed by opera scenes directed by Robin Buck, Professor of Drama (UCI).
Free admission. Open to the public.
Hosted by the UCI Shakespeare Center and Illuminations, this is the Second Annual Kirk Davis Jr. Public Shakespeare Lecture.
(Image: Shakespeare performing before Queen Elizabeth and her court. Source: Wikipedia Commons, public domain)
Dates:
February 23, 2017 - 6:00pm