Leonora Saavedra on "Whose Canon?"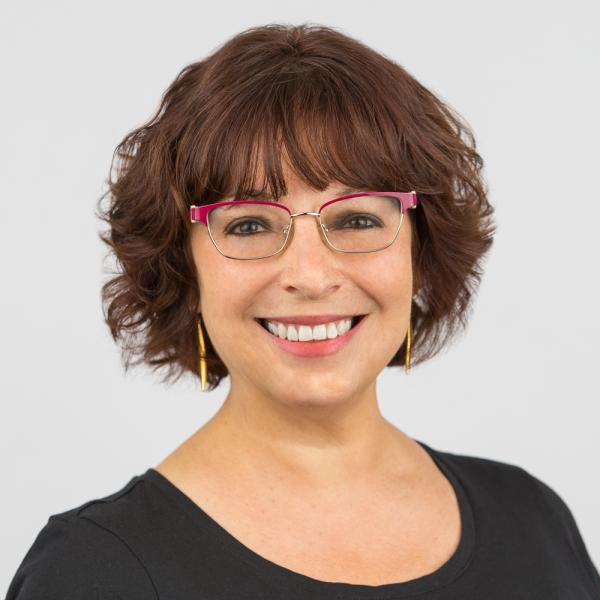 Whose canon?
4 PM, Feb. 14, CAC third floor conference room
For decades musicologists have addressed, attacked or deconstructed the canon of Western art music. Yet the canonic fantasy remains steadfast. Any attempts to eradicate it face heated, emotional responses. This talk presents a different perspective, one that provincializes Europe and positions us as scholars of the American continent. I address the canon's origins and widespread expansion as products of colonialism and nationalism. I examine the consequences of the canon's politics for its ontology and epistemology, as well as for the historiographical premises of our historical narratives. I then present a view from Mexico that clarifies the perspective I take on all these matters.
Leonora Saavedra is Department Chair and Associate Professor of Music at the University of California Riverside. In 1985-87 she was the director of the National Center for Music Research (CENIDIM) in Mexico City, and in 2016 she occupied the Jesús C. Romero Chair at that institution. Her research centers upon Mexican music of the late-19th and 20th centuries, music and the State, exoticism, nationalism, cosmopolitanism and modernism, and the musico-political relations between Mexico and the United States. She has presented papers at the annual meetings of the American Musicological Society, the Society for Ethnomusicology, the International Musicological Society, and the Society for American Music, as well as in conferences in the US, Mexico, Cuba, Belgium, Finland and the UK. She is the editor of Carlos Chávez and His World (Princeton, 2015), which has recently been translated into Spanish and published by Mexico's Colegio Nacional. Her publications include "Carlos Chávez and the Myth of the Aztec Renaissance," in that volume, "Carlos Chávez's Polysemic Style: Constructing the National, Seeking the Cosmopolitan" (JAMS, 2015), and the forthcoming book La música mexicana de 1910 a 1930: conocimiento social y comunidad identitaria.
This lecture is part of the UCI Music Department's Annual Musicology Lecture Series (click for more information)
Dates:
February 14, 2019 - 4:00pm