Composer Karen Tanaka on "Music and Image"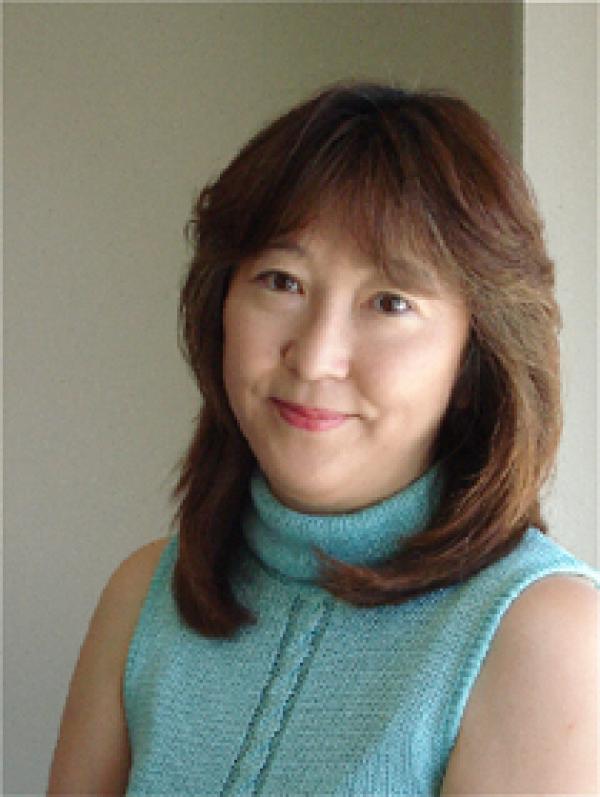 Composer Karen Tanaka will discuss her work in the symposium "Music and Image" Tuesday, January 9 at 3:30 in AITRC 190. This event is free and open to the public.
Karen Tanaka started formal piano and composition lessons as a child in Tokyo. After studying composition with Akira Miyoshi at Toho Gakuen School of Music in Tokyo, she moved to Paris in 1986 with the aid of a French Government Scholarship to study with Tristan Murail and work at IRCAM. In 1987 she was awarded the Gaudeamus Prize at the International Music Week in Amsterdam for her piano concerto Anamorphose. She studied with Luciano Berio in Florence in 1990-91 with funds from the Nadia Boulanger Foundation and a Japanese Government Scholarship. In 1996, she received the Margaret Lee Crofts Fellowship at the Tanglewood Music Center. In 1998 she was appointed as Co-Artistic Director of the Yatsugatake Kogen Music Festival, previously directed by Toru Takemitsu.
In recent years, she has received commissions from  Radio France, the Canada Council for the Arts, the Arts Council of England, the BBC Symphony Orchestra conducted by Kazushi Ono, the Michael Vyner Trust for the NHK Symphony Orchestra conducted by Esa-Pekka Salonen, Jane Dutcher for Joan Jeanrenaud and the Berkeley Symphony Orchestra conducted by Kent Nagano, and the National Endowment for the Arts for the Rochester Philharmonic Orchestra conducted by Peter Bay. Her works have been performed by the BBC Symphony Orchestra, Los Angeles Philharmonic, Baltimore Symphony Orchestra, Utah Symphony, Netherlands Radio Symphony Orchestra, Finnish Radio Symphony Orchestra, Norwegian Chamber Orchestra, Orchestre Philharmonique de Radio France, Kronos Quartet, Brodsky Quartet, and BIT20 Ensemble.
Her love of nature and concern for the environment has influenced many of her works, including Questions of Nature, Frozen Horizon, Water and Stone, Ocean, Silent Ocean, Tales of Trees, Water Dance, and Our Planet Earth.