AWMAT Combines Women in Art with Technology
AWMAT Combines Women in Art with Technology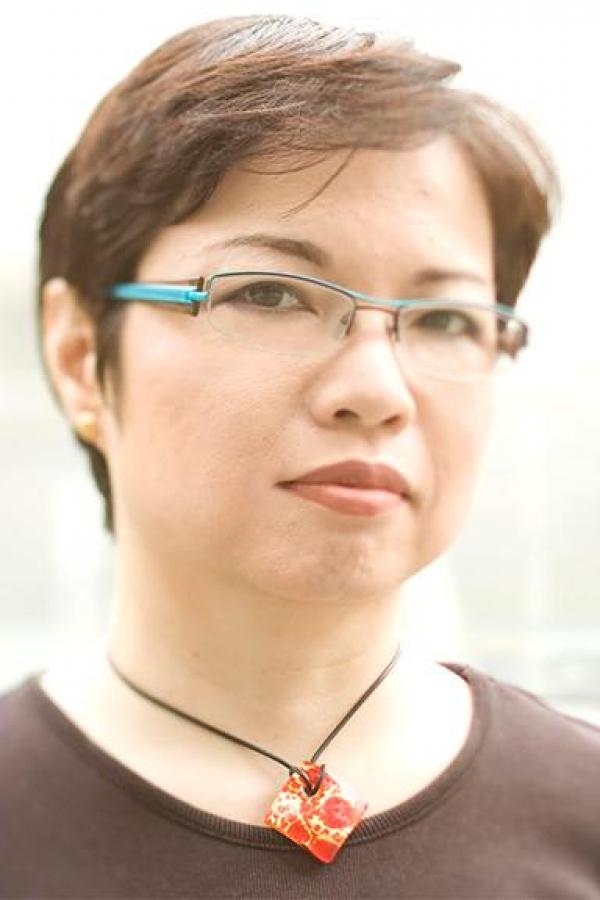 Mari Kimura was the keynote speaker at the Alliance of Women in Media Arts and Technology (AWMAT) conference. Kimura explains how being at the forefront of her field is something she grew up with.
"[My mother] is the current president of ILO in Japan. It's the International Labour Organization, and my grandmother was the first Japanese female politician," Kimura said.
In addition to strong female figures, her father is a pioneer in solar energy, as he designed Japan's first solar house where Kimura grew up.
Kimura gave anecdotes about how her parents met, how she met her husband and her move from New York to Irvine. While she is successful in her field, she speaks about the sexism her mother faced in Japan and the sexism she faced in the U.S.
"My mom went back to Japan with my dad when she was eight months pregnant with me. She was the only female law student. Then her adviser comes from the other corridor and he says, 'Oh, Mrs. Kimura, there's a job opening next month,' and then she says 'I'm having a baby next month.' That was the last job offer she got in three years," Kimura said.
All these stories and experiences she spoke about were to support her message.
"If you want to advance or if you want to say something about women in academia, give her some help," Kimura said.
Posted Date:
Wednesday, February 14, 2018 - 16:00