Integrated Composition, Improvisation & Technology (ICIT) Concert
Thursday, May 14, 2015
Winifred Smith Hall, 8:00 pm
Free Admission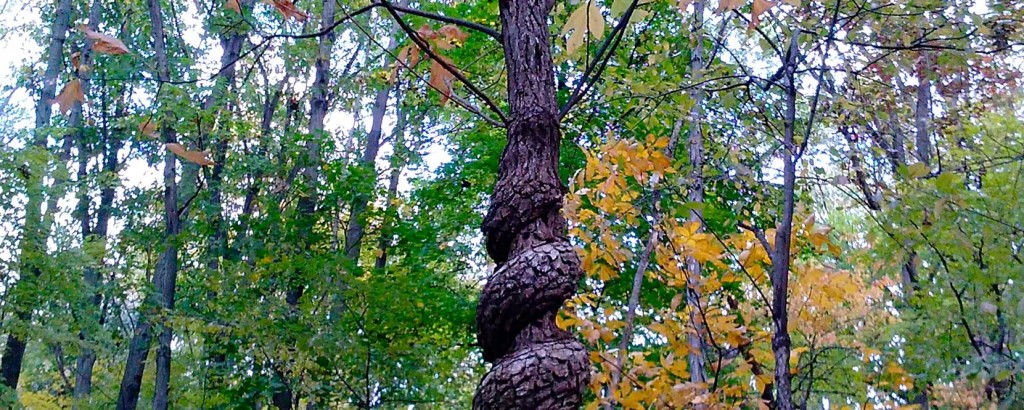 Works by Anna Okunev, Anthony Caulkins, Jordan Watson, Michele Cheng, Molly Jones, Lizzy Erickson, Hassan Estakhrian, and Richard Savery.
Thursday, May 14, 8:00 PM Winifred Smith Hall
FREE, no tickets required!
The graduate students of Integrated Composition, Improvisation, and Technology (ICIT) invite you to an evening showcasing our work from the past year. Come prepared to experience new multimedia works for a variety of ensembles, including electronics and animation. We're all excited to present compositions that have pushed our boundaries. Bring friends, bring family!
Facebook page is here.