Gassman Electronic Music Series: Jaroslaw Kapuscinski
Thursday October 17, 2013
Juicy
A concert by Jaroslaw Kapuscinski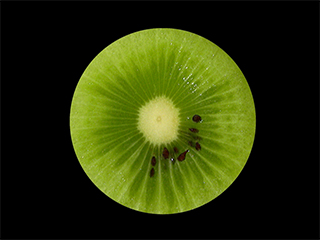 Winifred Smith Hall, UCI
8:00 pm, Free
Pianist, composer, and media artist Jaroslaw Kapuscinski performs his intimate works for piano and interactive video.
Also…
"From Gamelan to Gagaku: Time, Motion, Intermedia"
A lecture presentation by Jaroslaw Kapuscinski
Music and Media Building, Room 116
2:00 pm, Free
After childhood years spent in Indonesia and family travels to surrounding countries, Asian culture became as much a part of Jaroslaw Kapuscinski's creative identity as did his later studies in Europe and North America. In this talk he will define and trace the interactions of Asian and Western influences in his work in intermedia.