GASSMANN ELECTRONIC MUSIC STUDIO

The Gassmann Electronic Music Studio is a facility for production and pedagogy of electronic, electroacoustic, and computer music, located in the Claire Trevor School of the Arts on the campus of the University of California, Irvine. The studio was made possible by a generous bequest from composer Remi Gassmann, and by funds from the School of the Arts.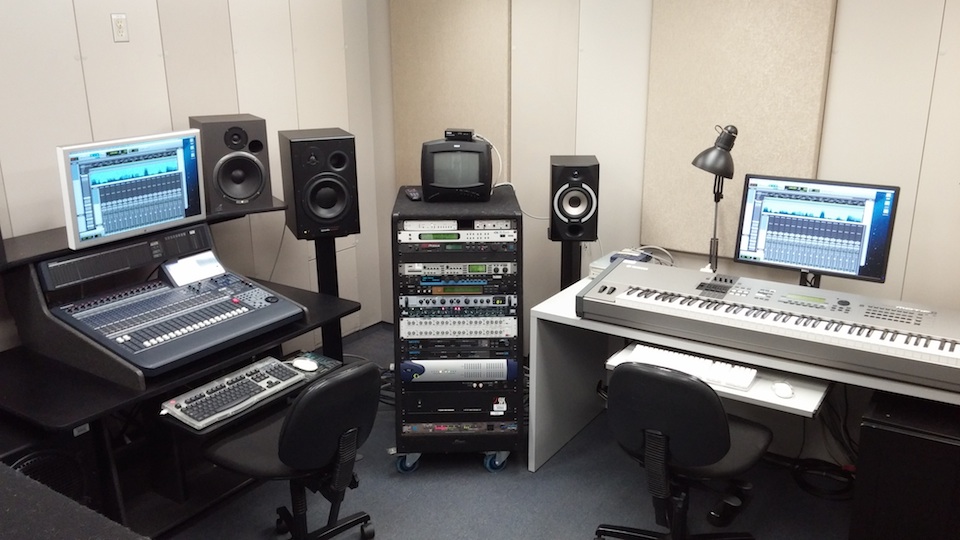 The Gassmann Studio was the first computer music studio to be installed at UCI, and is a comprehensive Macintosh-based studio for digital recording and computer music composition. Computer music activity at UCI is supported by many other more recent facilities, including the Realtime Experimental Audio Laboratory (REALab), the Sound Studio (a.k.a. "the PhattBoxx"), the Recording Studio in the Contemporary Arts Center, and the Classic Laboratory for Analog Sound Synthesis (CLASSic). The Arts Media Center has several computers for notation, MIDI sequencing, sound editing, and digital audio recording and production. The Sound Design program in the Drama Department has additional excellent facilities for audio recording and production in the Meyer Sound Design Studio.
These facilities support the courses in music technology offered in the Music Department, including Music 51: Music Technology and Computers (offered Fall Quarter), Music 147: Studies in Music Technology (offered Winter and/or Spring Quarter), Music 151: Computer Music Composition (offered Winter or Spring Quarter), and Music 152: Interactive Arts Programming (offered Winter or Spring Quarter). The facilities also support computer music composition and research by students and faculty of the Claire Trevor School of the Arts.
The GASSMANN ELECTRONIC MUSIC SERIES presents several electronic music events during each academic year, featuring some of the most interesting musicians and scholars in the field. The series includes concerts, lecture/demonstrations, and master classes.
The Gassmann Studio is directed by Professor Christopher Dobrian.
---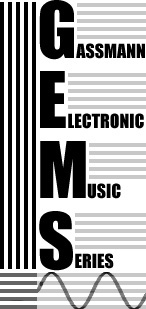 ---
Christopher Dobrian
February 10, 2014
dobrian@uci.edu