Nicole Grimes
Ph.D. Trinity College Dublin, the University of Dublin, Ireland
Nicole Grimes is an Irish musicologist based in Southern California, where she is Associate Professor of Music, and Robert & Marjorie Rawlins Chair of Music at the University of California, Irvine. Her research is focused at the intersection between German music criticism, music analysis and music aesthetics from the late-eighteenth century to the present day. She is passionate about uncovering the music of women composers who have been lost to history, an enterprise that is central both to her teaching and her research.
She is currently at work on large-scale projects concerning the music of Emilie Mayer (1812–1883) and Clara Schumann (1819–1896). Her most recent book, Rethinking Brahms co-edited with Reuben Phillips, is published by Oxford University Press in September 2022. Her monograph, Brahms's Elegies: The Poetics of Loss in Nineteenth-Century German Culture (Cambridge University Press) explores the reciprocal relationship between Brahms's music—as it relates to loss—and the German intellectual tradition. This book was awarded an Honorable Mention in the 2022 Danijela Kulezic-Wilson Book Prize of the Society for Musicology in Ireland, and it was one of nine Notable Music Books of 2019 by Alex Ross of the New Yorker. Her other books include Rethinking Hanslick: Music, Formalism and Expression (co-edited with Siobhán Donovan and Wolfgang Marx, 2013), and Mendelssohn Perspectives (co-edited with Angela R. Mace, 2012). She has published articles and book chapters on Brahms, Clara Schumann, Robert Schumann, Schoenberg, Mendelssohn, Liszt, Wolfgang Rihm, Donnacha Dennehy, and on topics in music aesthetics in various peer-review journals and books. She is currently co-editing a special issue of Nineteenth-Century Music Review called "Clara Schumann: Changing Identities and Legacies" with Joe Davies.
 
Nicole Grimes is the Series Editor of the New Cambridge Music Handbooks, the flagship series of books by Cambridge University Press that ran throughout the 1990s and was discontinued in 2000. Together with J. P. E. Harper-Scott, Grimes successfully relaunched that series late in 2020, with the first titles in the new series scheduled to appear in 2023. Grimes is the Vice-President of the American Brahms Society, having served on that society's Board of Directors since 2016. In 2020, she was elected as a Trustee of the Society for Music Analysis in the UK, having been a member of the Editorial Board of their journal Music Analysis since 2015. She is a member of the Team of Advisor of the Women in Global Music (WIGM Network), and she serves on the Advisory Board for Irish Musical Studies, and the Institute of Austrian and German Music Research. Before taking up her post at UCI, she held faculty positions at Royal Holloway, University of London, University College Dublin, and Keele University.
Grimes studied historical musicology at Trinity College Dublin, Ludwig Maximilians University, Munich, and Humboldt University, Berlin.
For further information, and for copies of her open access publications, please visit:
Faculty page: https://www.faculty.uci.edu/profile.cfm?faculty_id=6634
Personal website: http://nicolegrimes.org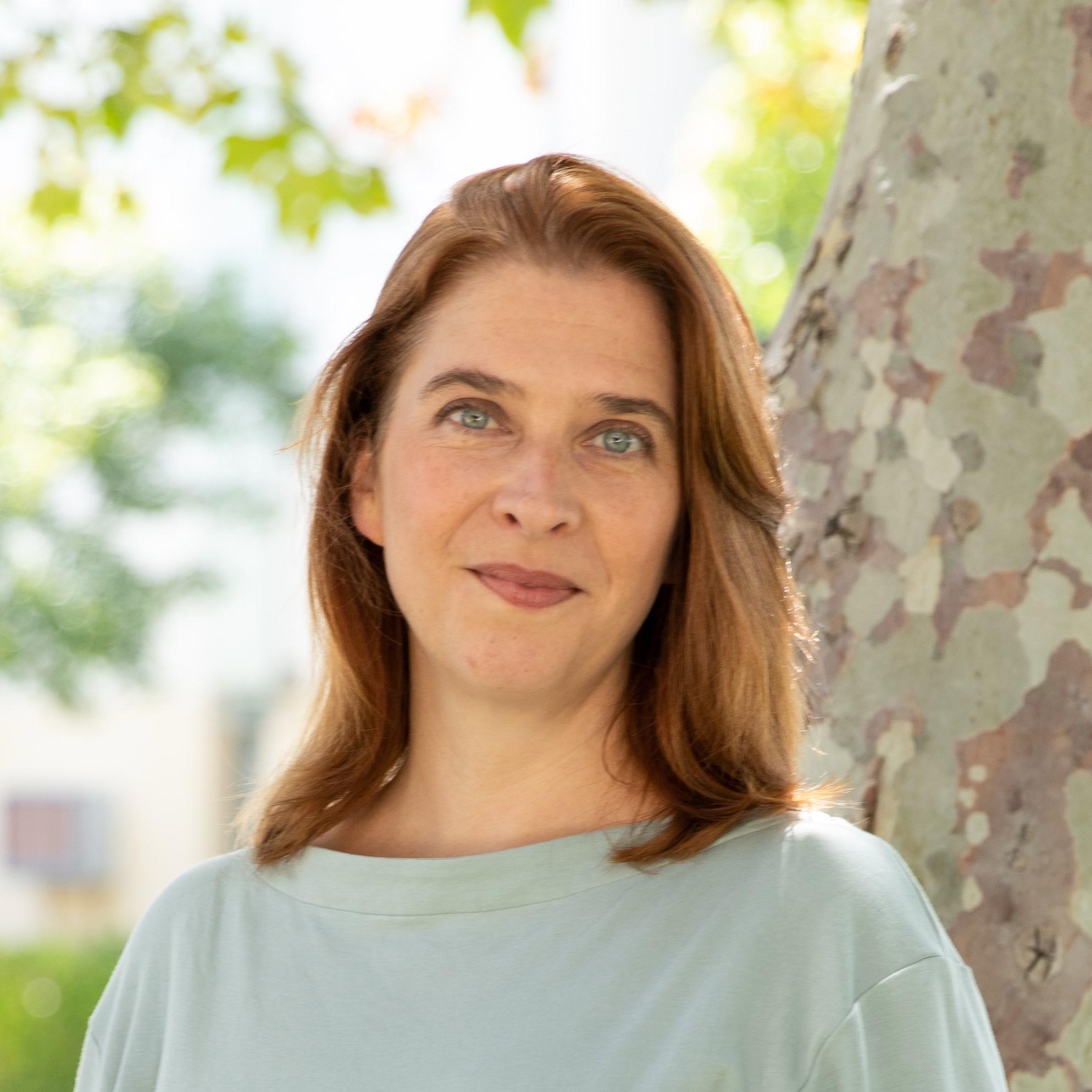 Location:
3041 Contemporary Arts Center (CAC)