Lukas Ligeti
Lukas Ligeti is a composer and improvisor (on drums and electronic percussion) whose work is informed by a unique approach to rhythm and a special interest in intercultural collaboration.
His compositions have been commissioned by Bang on a Can, the Kronos Quartet, Ensemble Modern, the American Composers Orchestra, the Vienna Festival, Goethe Institute, Armitage Gone! Dance, and many others. As a drummer, he has worked with John Zorn, Marilyn Crispell, Gary Lucas, John Tchicai, Henry Kaiser, Miya Masaoka, Michael Manring, Tarek Atoui, Thollem McDonas, etc., and co-leads the trio Hypercolor with Eyal Maoz and James Ilgenfritz. He has given solo concerts on four continents, performing on the Marimba Lumina, a MIDI controller designed by Don Buchla. Active in experimental collaboration in Africa for more than 20 years, he co-founded the ensemble Beta Foly in Côte d'Ivoire and co-leads Burkina Electric, the first electronica band from Burkina Faso. 
Lukas studied composition at the University of Music and Performing Arts in Vienna, Austria, his city of birth. He was a visiting scholar at Stanford University and subsequently lived in New York City from 1998 until 2015. He is completing a PhD at the University of the Witwatersrand in Johannesburg, South Africa, where he was previously composer-in-residence, and has also taught at the University of Ghana. Among other prizes, he received, in 2010, the CalArts Alpert Award in Music. www.lukasligeti.com.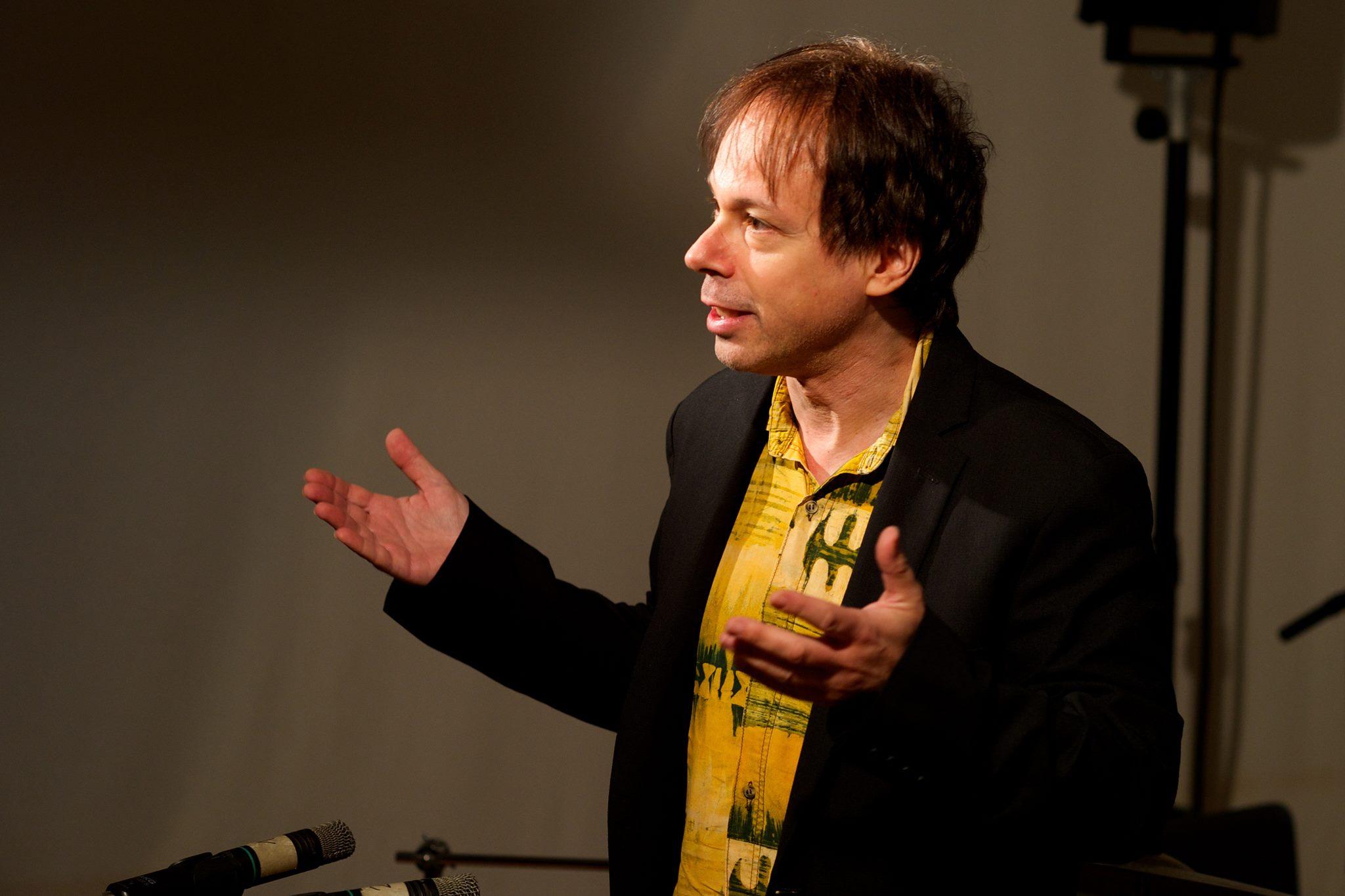 Specialization:
Integrated Composition, Improvisation and Technology