Dr. Bobby Rodriguez
Born and raised in East Los Angeles, Grammy Nominee Dr. Bobby Rodriguez is a world class trumpeter, dynamic leader, charismatic performer entertainer and gifted composer and arranger. He is an active speaker and clinician. Bobby has dedicated his life to help promote Music.
His impressive dedication to music has allowed him to perform and/or record with an illustrious array of world-class musicians
Rodriguez also spent four years touring around the world on the "Love Boat."
His fiery and sensitive brand of trumpet playing along with his special ability to communicate with students and adults is amazing. He makes learning and performing fun.
He is very concerned with the musical future of children and has dedicated his life to promoting the Art form of Music and to motivate and educate the youth.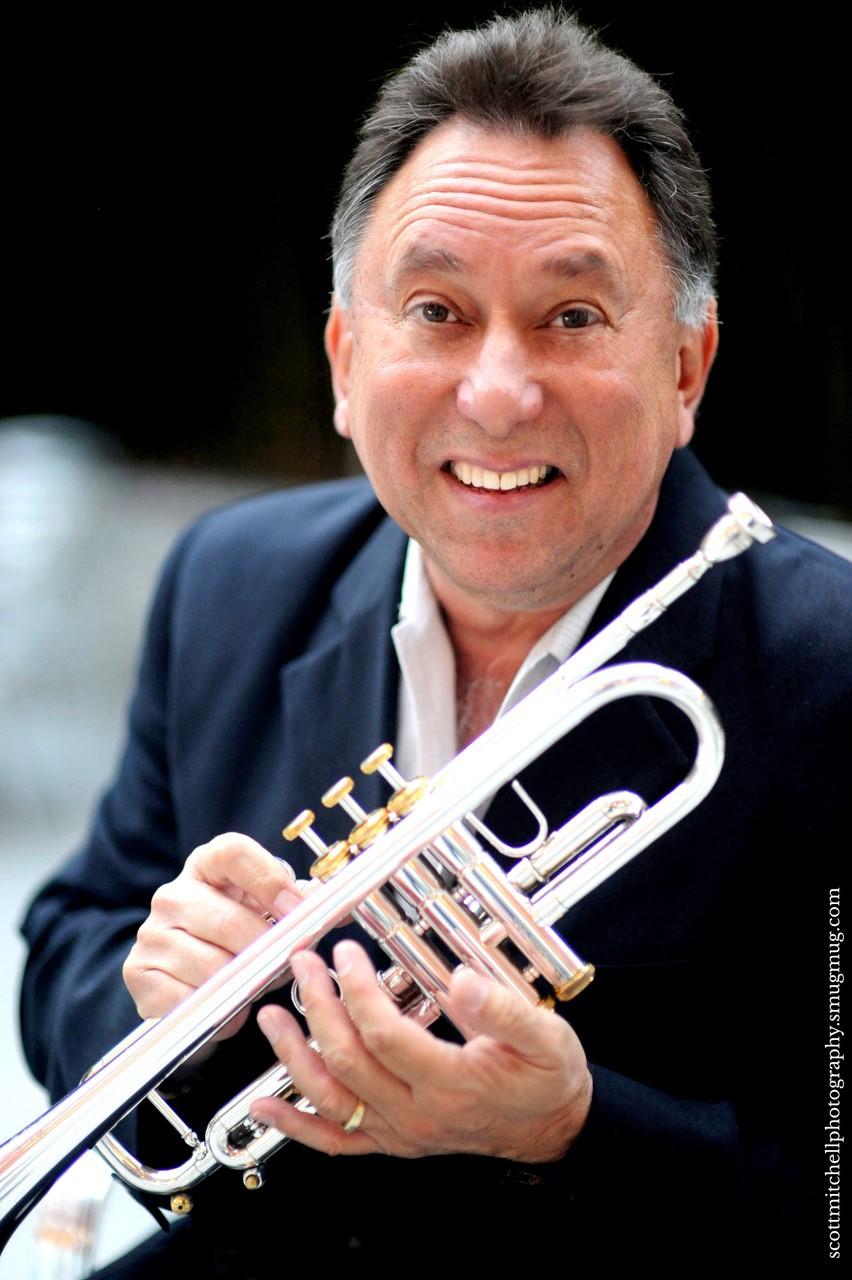 Specialization:
Jazz Orchestra and Jazz Trumpet
Degree:
D.M.A., University of California, Los Angeles