! -- This page was last modified on December 11, 2002 -- >
Gassmann Electronic Music Series
2002-2003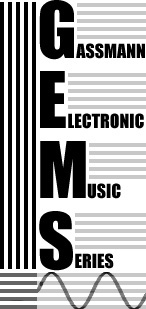 2002-2003
---
FALL 2002
---
October 18, 2002
ISADORA
Demonstration of Interactive Music and Video
Composer/media artist Mark Coniglio and choreographer Dawn Stoppiello demonstrate Coniglio's new Isadora programming environment for the realtime control of digital media, especially digital video and computer music. The presentation will begin with an overview of Isadora and its uses, and will then proceed to a more detailed explanation of how to program using Isadora.
This is the first of several classes for musicians, dancers, video artists, and others interested in the design of interactive media performances. Participants in the classes will learn to program using Isadora and will receive hands-on training by its author. No prior programming experience is required. For information on attending classes, and for class times and locations, phone (949) 824-7288.
---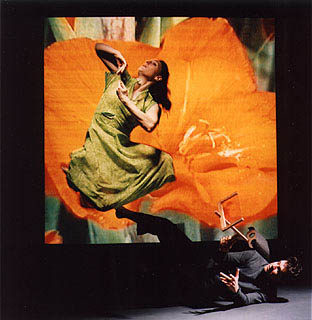 October 23, 2002
TROIKA RANCH
Dance, Music, and Interactive Video
Winifred Smith Hall, UCI
Wednesday, October 23
8:00 pm - Free
Choreographer Dawn Stoppiello and composer/media artist Mark Coniglio direct a recital of new dance works featuring students of the UCI Dance Department and the new software Isadora for realtime manipulation of digital video.
This recital is the culmination of a five-day residency and workshop at UCI by Stoppiello and Coniglio, teaching the Isadora software and leading master classes in dance and interactive media. The residency and recital are sponsored by the UCI Department of Dance and the Gassmann Electronic Music Studio.
---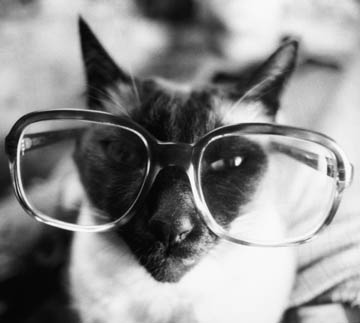 November 13, 2002
JITTER
Demonstration of Interactive Music and Video
Realtime Experimental Audio Laboratory
Room 216, Music and Media Building, UCI
Wednesday, November 13
4:00 pm - Free
UCI professor Christopher Dobrian demonstrates Jitter, a new extension to the Max/MSP music programming environment. Jitter introduces the capability of programming realtime video and image processing, 3D geometry (OpenGL), and data visualization/sonification, closely integrated with the existing music and audio capabilities of Max/MSP.
Dobrian is the author of the documentation and tutorials for Max and MSP and is co-author of the tutorials for Jitter. This two-hour demonstration provides an overview of Max/MSP and presents many of the new features of Jitter, including realtime video processing, correlation of video and music in live performance, algorithmic image generation in response to music, and visual representation of numerical data.
---
WINTER 2003
---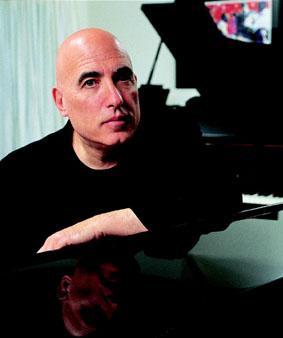 February 19, 2003
Winifred Smith Hall, UCI
Wednesday, February 19
8:00 pm - Free
Pianist/composer/improviser Mike Garson (David Bowie, Smashing Pumpkins, Free Flight) performs a recital of original compositions for piano in collaboration with musicians from the UCI Music Department.
This recital is part of a two-day residency at UCI by Garson, teaching master classes in piano, composition, and improvisation. The residency and recital are sponsored by the UCI Department of Music and the Gassmann Electronic Music Studio. Yamaha Disklavier grand piano provided by the Yamaha Corporation of America.
---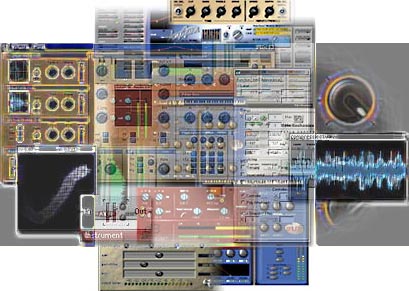 March 5, 2003
NEW COMPUTER MUSIC
A Concert of Compositions by UCI Students
Winifred Smith Hall, UCI
Wednesday, March 5
8:00 pm - Free
Students of the UCI course in Computer Music Composition, taught by Mark Zaki, present a concert of their original compositions for computers and electronic instruments.
---
This page was last modified on December 11, 2002.
Christopher Dobrian
dobrian@uci.edu