---

Tuesday November 17 & Thursday November 19, 2020
HUB NEW MUSIC
IN 360°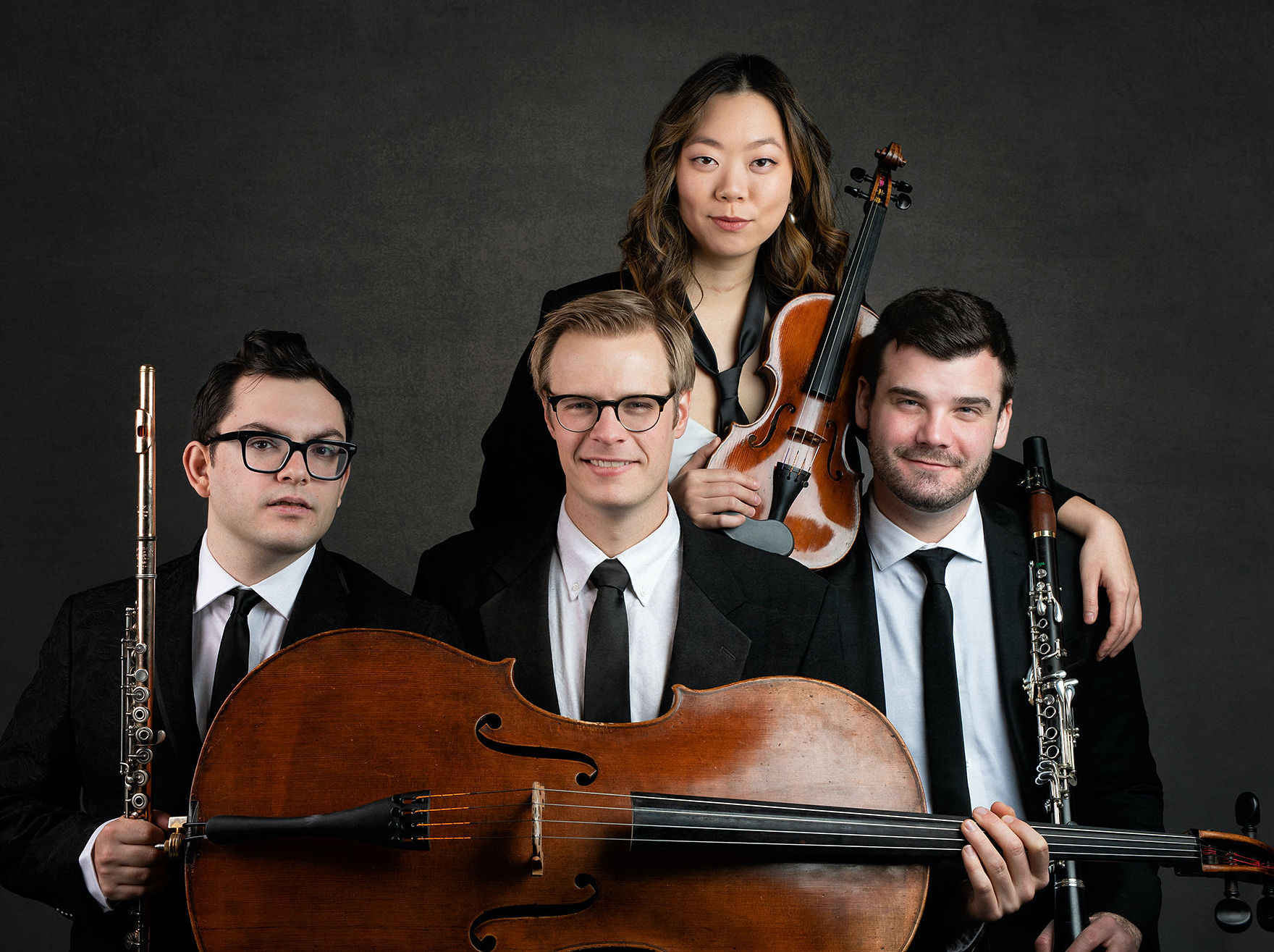 Two Online Concerts in 360° interactive-immersive video
1:30 pm (60 minutes), Free
On Zoom: https://uci.zoom.us/j/99444498602
Boston-based mixed quartet Hub New Music returns to UCI to present—in 360° audio and video—new works by doctoral students in the Integrated Composition Improvisation and Technology program (ICIT). Live conversations with the artists on working in the 360 medium as a response to current times.
This event is made possible by a grant from UCI Illuminations.


---
---

Wednesday March 10, 2021
MIOLINA
UNISONUS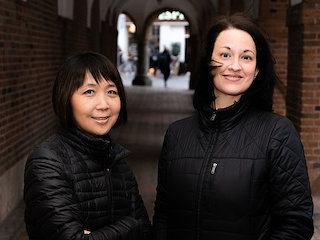 Online Concert Event
Wednesday March 10, 2021
5:00 pm PST (8:00 pm EST), Free
On Zoom: https://uci.zoom.us/j/94225956948
Violin duo Miolina, Mioi Takeda and Lynn Bechtold, perform a concert of rarely-performed new works for violin(s) and electronics, including works by French composer Jean-Baptiste Favory, UCI professor Mari Kimura, Holland Hopson, Milica Paranosic, and Lynn Bechtold. All five composers will be present to introduce their piece.
---
---

Thursday April 29, 2021
ALAIN BONARDI
ELECTROACOUSTIC MUSIC FROM PARIS 8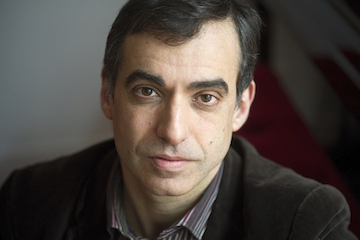 Online Concert Event
11:00 am PDT, Free
On Zoom: https://uci.zoom.us/j/97945526071
Visiting composer/professor Alain Bonardi, curates a concert of music for instruments and electronics by French composers affiliated with Paris 8 University, including works by Jean-Claude Risset, Anne Sèdes, Yoko Konishi, Ariadna Alsina, Aline Gorisse, and Alain Bonardi. The composers will provide a live introduction to the performances.
This concert is part of a residency project of French composer Alain Bonardi made possible through the Jazz & New Music artistic fund, a program of FACE Foundation, in partnership with the Cultural Services of the French Embassy in the United States.

Friday May 21, 2021
ICIT STUDENT CONCERT
NEW MUSIC BY ICIT GRADUATE STUDENTS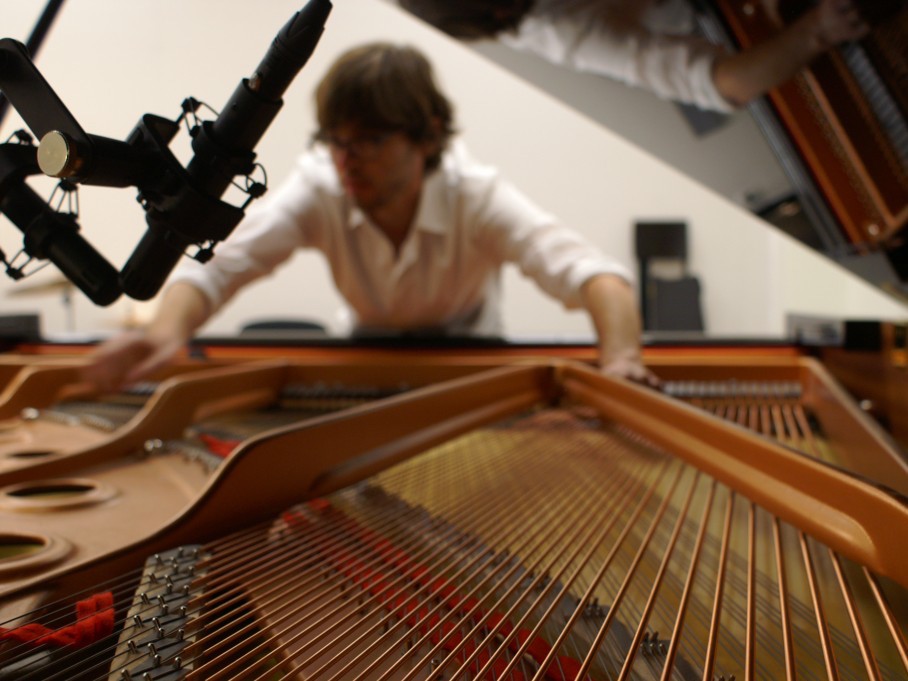 Online Concert Event
5:00 pm PDT, Free
On Zoom: https://uci.zoom.us/j/91881771935
The annual concert presenting original new works by PhD students in Integrated Composition, Improvisation, and Technology (ICIT) in the UCI Music Department. Works by Antonin Fajt, Adib Ghorbani, Chris Hadley, Omar Costa Hamido, James Ilgenfritz, Yihui Liu, Teerath Majumder, Atticus Reynolds, and Niloufar Shiri.
---
This page was last modified on May 14, 2021
by Christopher Dobrian, dobrian@uci.edu