! -- This page was last modified on April 25, 2012 -- >
GASSMANN ELECTRONIC MUSIC SERIES
2011 - 2012
---
---
---

Thursday November 3, 2011
Bob Ostertag
Bob Ostertag: Music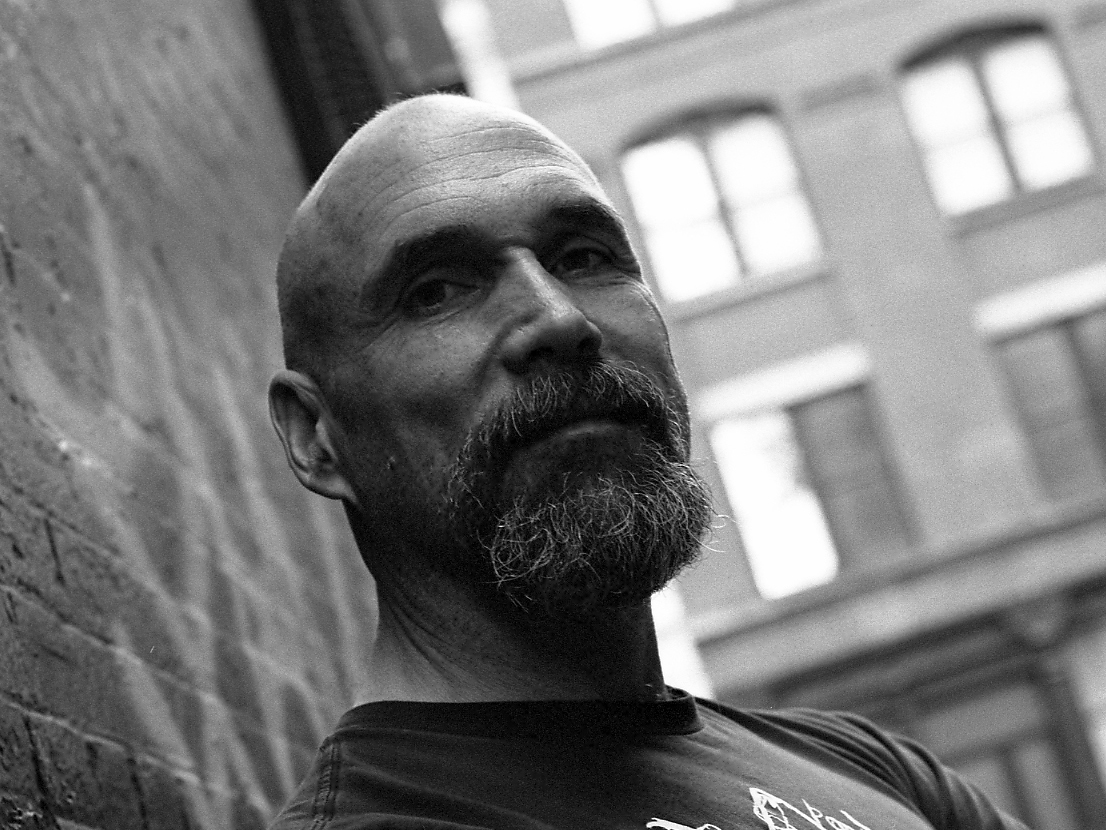 Winifred Smith Hall, UCI
8:00 pm, Free
Using his own software and a graphics tablet and pen, Bob Ostertag improvises a collage of fragments from his decades of composed recordings.
Also...
"Human Bodies, Computer Music"
A lecture presentation by Bob Ostertag
Winifred Smith Hall
Thursday November 3
4:30 pm, Free
Bob Ostertag reflects on how his understanding of the relation between body and machine has changed over the years, and how he uses it as a lens for bringing into focus the fundamental tensions of our age.
Historian, journalist, and composer Bob Ostertag has published 21 CDs of music, two movies, two DVDs, and two books. Electronic instruments of his own design are at the cutting edge of both music and video performance technology. He has performed at music, film, and multi-media festivals around the globe. His radically diverse collaborators include the Kronos Quartet, avant garde musician John Zorn, heavy metal star Mike Patton, jazz great Anthony Braxton, and others. He is Professor of Technocultural Studies and Music at the University of California at Davis.
---
---

Thursday February 16, 2012
Computer-Mediated
New works for computer-mediated instruments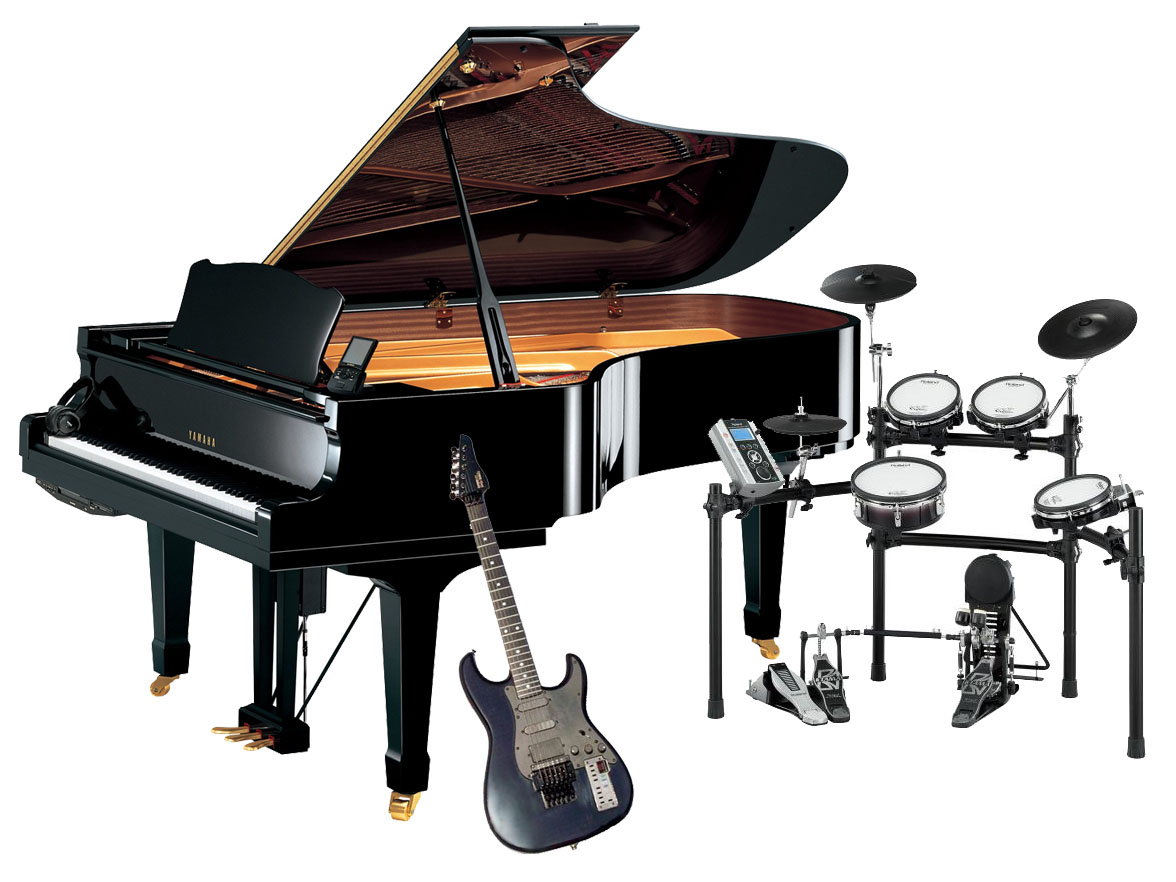 Winifred Smith Hall, UCI
8:00 pm, Free
Common instruments such as piano, guitar, and drums take on a new character when computers mediate the relationship between player, instrument, and sound. A concert of new works for instruments and computers, featuring UCI faculty musicians Kei Akagi, Michael Dessen, Christopher Dobrian, Kojiro Umezaki, and alumnus Chris Lavender. [PDF poster available.]
Also...
"Gestural Sound"
A lecture presentation by Christopher Dobrian
Winifred Smith Hall
Thursday February 16
4:30 pm, Free
Christopher Dobrian describes his recent research into computer cognition of the gestural nature of musical sound.
Christopher Dobrian is Professor of Music at UCI, and is the director of the Gassmann Electronic Music Studio and the Realtime Experimental Audio Laboratory (REALab). His work in computer music focuses on the development of "artificially intelligent" interactive systems for composition, improvisation, and cognition. Notable works include Microepiphanies: A Digital Opera (2000), a completely computer-controlled performance; Invisible Walls (2001) for dancers, motion tracking system, and computer-controlled synthesizer; Distance Duo (2001) for two computer pianos in remote locations connected via internet; Mannam (2003) for Korean flute (daegeum) and interactive computer system; and JazzBot (2005) for piano and musical robots, premiered by Kei Akagi.
---
---

Thursday April 26, 2011
Electromadness: The Visual Electronic Music of Mark Applebaum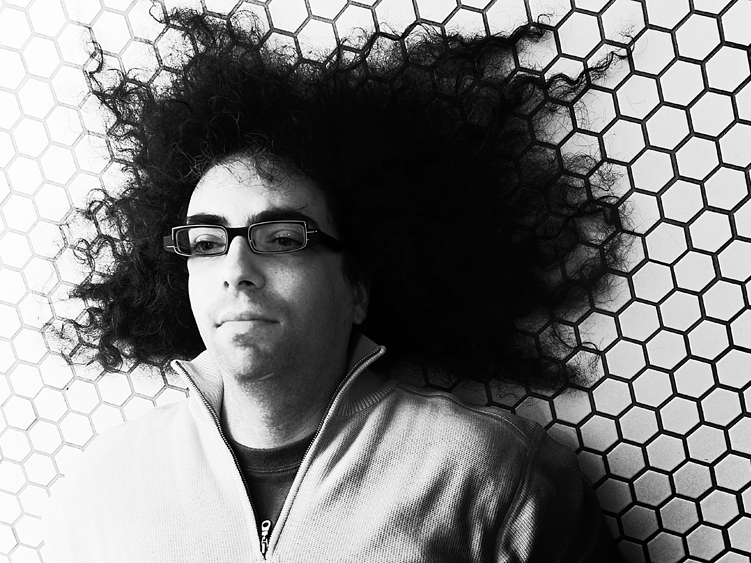 Winifred Smith Hall, UCI
8:00 pm, Free
Mark Applebaum presents recent electroacoustic works that feature arresting visual components. Among other works, the concert includes "Aphasia" for live hand gestures synchronized with pre-recorded electronic sounds; "Skeletons in the Closet" for multi-channel analog synthesizers; "The Metaphysics of Notation"--a 70-foot scrolling pictographic score; and the Mouseketier sound-sculpture--an invention made of junk, hardware, and found objects played with chopsticks, violin bows, plectra, and wind-up toys, and whose sounds are modified by live electronics.
Also...
"Musical Collisions"
A lecture presentation by Mark Applebaum
Winifred Smith Hall
Thursday April 26
4:30 pm, Free
In conjunction with his evening concert, Applebaum presents a talk on his experimental composition, with particular attention to visual music. He will reference pieces such as "Straitjacket" (for amplified easels), "The Concerto for Florist and Orchestra," "Tlšn" (for 3 conductors and no players), "Echolalia" (for 22 amplified dadaist rituals), and the Mouseketier sound-sculpture. Applebaum will perform excerpts from "Aphasia" (for synchronized hand gestures and tape) and screen a short documentary film on his 70-foot pictographic score, "The Metaphysics of Notation."
Mark Applebaum is Associate Professor of Composition at Stanford University. He received his Ph.D. in music composition from UCSD where he studied principally with Brian Ferneyhough. His solo, chamber, choral, orchestral, operatic, and electroacoustic work has been performed throughout the United States, Europe, Africa, South America, and Asia, with notable premieres at the Darmstadt Sessions. Since 1990 Applebaum has built electroacoustic instruments out of junk, hardware, and found objects for use as both compositional and improvisational tools. His music can be heard on the Innova, Tzadik, Capstone, and SEAMUS labels.
---

Wednesday May 9, 2012
ICIT Student Concert
New music works by students of the UCI Music Department's innovative MFA program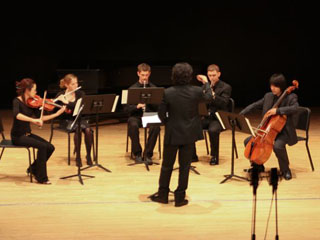 Winifred Smith Hall
8:00 pm, Free
The fourth annual concert presenting original new works by first-year MFA students in Integrated Composition, Improvisation, and Technology (ICIT) in the UCI Music Department.
---

Wednesday May 16, 2012
The Reach of Resonance
A film by Steve Elkins on the compositional process
of four remarkable composers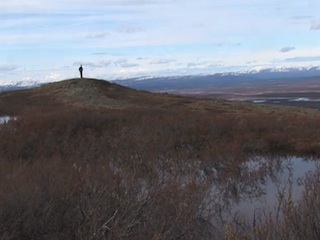 Contemporary Arts Center, Colloquium Room (Room 3012)
5:00 pm, Free
Filmed in ten countries, The Reach of Resonance is a meditation on the meaning of music, which juxtaposes the creative paths of four musicians who use music to cultivate a deeper understanding of the world around them. Filmmaker Steve Elkins will be in attendance at this special screening.
---
This page was last modified on April 25, 2012.
Christopher Dobrian
dobrian@uci.edu