! October 3, 1997 >
The GASSMANN ELECTRONIC MUSIC SERIES Presents


The Making of


LECTURE / DEMONSTRATION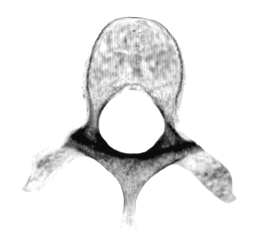 Wednesday, October 22, 1997, 3:30 pm, UCI Concert Hall
Admission: Free
A revealing discussion and demonstration covering the aesthetic concerns and technical means employed in John Stevens' recent compositions for computer-processed electric guitar. This talk is intended as a companion piece to the evening concert and will be geared toward a general audience.
John Stevens (b. 1955) is a research musician at The Center for Research in Computing and the Arts on the University of California, San Diego campus, where he received his Ph.D. in Music Composition in 1990 and lectured from 1990 to 1994. For nearly two decades Stevens has been concerned with the development of transformational processes and computer-aided composition. This research has resulted in works for both electronic and traditional instrumental forces and the development of GENE, a compositional software tool. These interests are augmented by his energetic contributions as composer/performer of music for the electric guitar. From 1986 to 1991 Stevens was musical assistant to composer Roger Reynolds--assisting in the creation of a number of works including music for Tadashi Suzuki's theatrical realization of Chekhov's "Ivanov" in 1991. Recent recordings of Stevens' music include: BARRAGE, live music for electric guitar released by Planet of Loose Change Media, and "Transit Shifts" for violin on Janos Negyesy's Dedications II released by Neuma Records. His music has been performed across the Americas and Europe including New York, Montreal, Darmstadt and Buenos Aires.
The UCI Concert Hall is wheelchair accessible.
For more information, phone (714) 824-7288.