Kei Akagi Releases a New Album that Features Fellow UCI Faculty Members Kojiro Umezaki and Darek Oles
Kei Akagi Releases a New Album that Features Fellow UCI Faculty Members Kojiro Umezaki and Darek Oles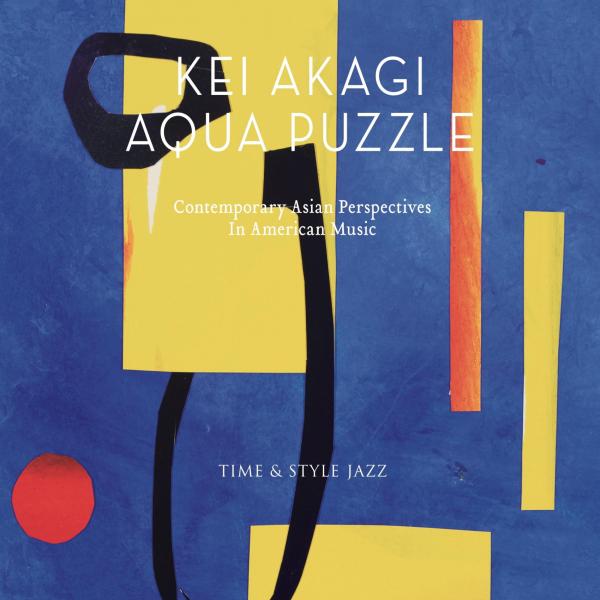 Chancellor's Professor of Music Kei Akagi releases a new album that features fellow UCI faculty members Kojiro Umezaki and Darek Oles:
KEI AKAGI / AQUA PUZZLE
Contemporary Asian Perspectives in American Music
Kei Akagi (piano)
Kojiro Umezaki (shakuhachi)
Darek Oles (bass)
Tamaya Honda (drums)
"This project has its roots in a question I asked myself a long time ago: As a first-generation Japanese American, how can I bring together the music of my heritage with the immense richness of jazz that I have been blessed to be part of? I was doubly fortunate to be able to call on such enormously gifted musical compatriots: Kojiro Umezaki, Darek Oles, Tamaya Honda.
This album brings together contemporary music and Japanese modernism within a framework of jazz improvisation. The music is haunting but grounded, delicate but energetic, structured yet free.
The recording includes four of my original compositions. There are two pieces by Masao Homma, a major figure in post-WWII Japanese modern composition. Kojiro Umezaki and UCI composer Christopher Dobrian each contribute a work."
This album is the third release for Akagi on the Red Castle Music/Time & Style label, and is available for both online and physical purchase.
Posted Date:
Wednesday, February 7, 2018 - 16:00