Music Workshop by Ingrid Laubrock and Tom Rainey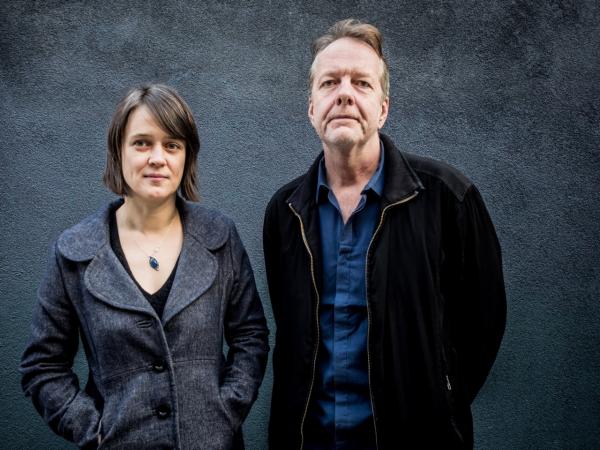 Music Workshop by Ingrid Laubrock and Tom Rainey
Tuesday, Oct. 4, 2016
4:00 - 6:00 p.m.
218 Music and Media Bldg (MoCap)
University of California, Irvine
Please join us for a workshop on music and improvisation by renowned NYC-based musicians Ingrid Laubrock (sax) and Tom Rainey (drums). They are celebrating the release of their second duo recording Buoyancy (Relative Pitch Records) with a West Coast tour, including an appearance at the Angel City Jazz Festival in LA on October 1st. The duo's music draws on the several years and many projects they have shared since they began working together. Their experiences of playing original compositions, free improvisations and even standard songs inform this intimate setting of improvised duets.
Free and open to the public.
More information:
http://angelcityjazz.com/ingridlaudbrock
http://ingridlaubrock.com/