Invincible! 17th-Century Nuns Sing of Virgins and Martyrs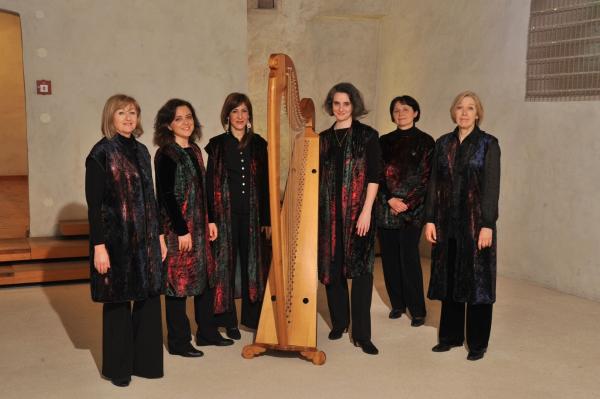 Invincible! 17th-Century Nuns Sing of Virgins and Martyrs
Wednesday, April 26, 2017   
8:00 pm
Winifred Smith Hall
Please also join us for a lecture/demonstration at 12:00 pm in Winifred Smith Hall.
Cappella Artemisia, an internationally recognized female ensemble based in Italy, performs motets dedicated to great women of the Church, including Cristina of Bologna, Catherine of Alexandria, and Ursula with her 11,000 virgins, composed by and for 17th-century Italian nuns whose disembodied, angelic voices resounded from within the cloister.
Free admission. Open to the public.
Jointly sponsored by UCI Illuminations and the Department of Music