Composition
---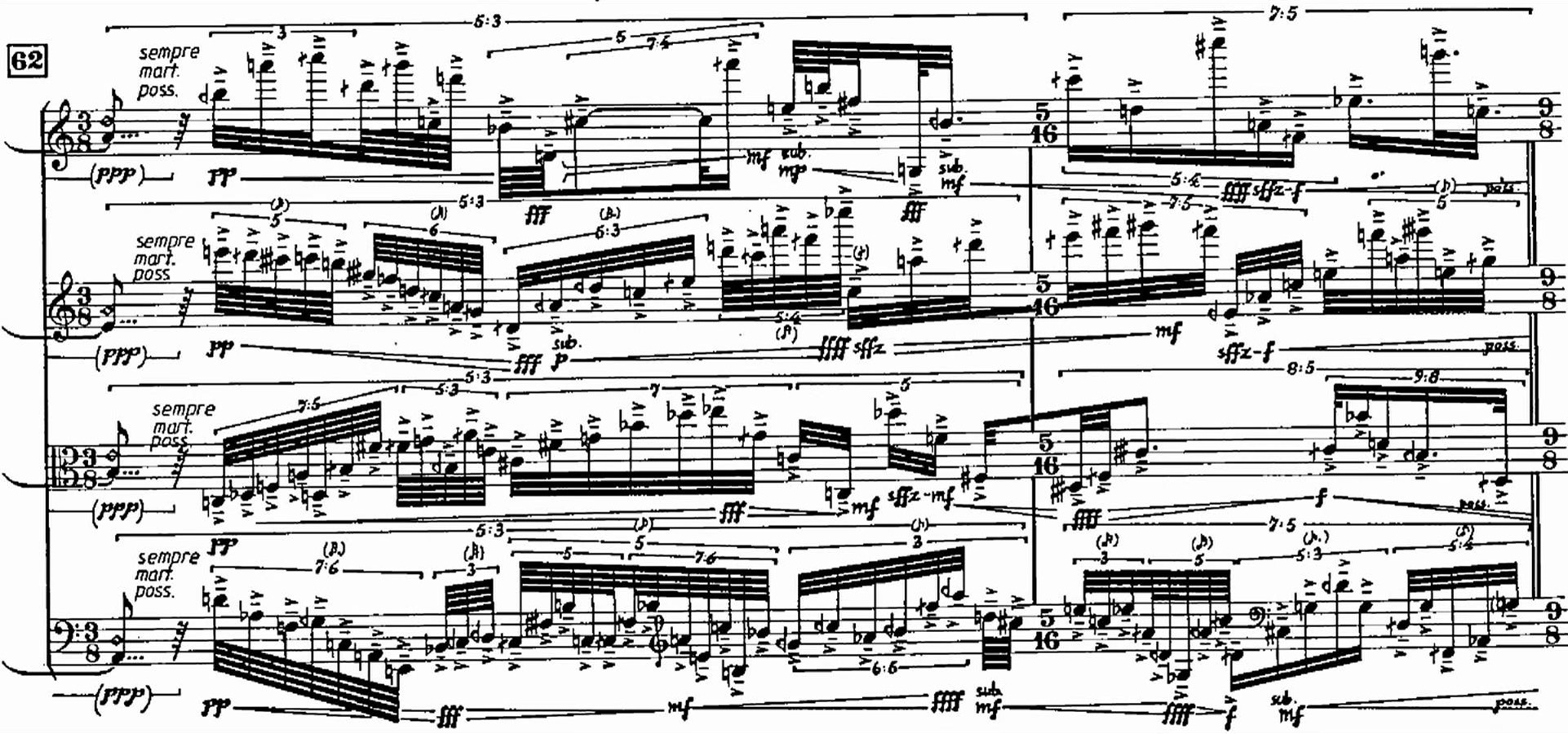 ---
This course examines significant developments in Western classical music composition in the last 100 years. Students will explore new compositional ideas and techniques through hands-on experience, and will hear their études played by fellow student performers.
Satisfies an upper-division theory requirement for Music majors.
Prerequisite: Music 16C or consent of instructor.
---
Tuesday and Thursday, 2:00-3:20
Music and Media Building, Room 316
Professor Christopher Dobrian
Music and Media Building, Room 211
dobrian@uci.edu
(949) 824-7288

---
---
This page was last modified November 13, 2014.
Christopher Dobrian, dobrian@uci.edu