! -- This page was last modified on August 20, 2017 -- >
GASSMANN ELECTRONIC MUSIC SERIES
2017 - 2018
---
---
---

Friday November 17, 2017
In Memoriam: JEAN-CLAUDE RISSET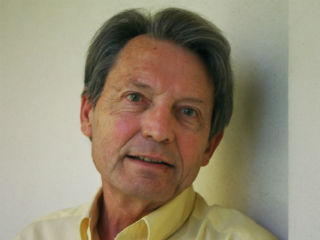 Winifred Smith Hall
8:00 pm, Free
Composer and computer music pioneer Jean-Claude Risset, who passed away this past year, will be commemorated with performances of his music, discussion of the significance of his work, and the premiere of a composition in his honor by UCI professor Mari Kimura.
---
---

Friday March 2, 2018
LOADBANG
Lungpowered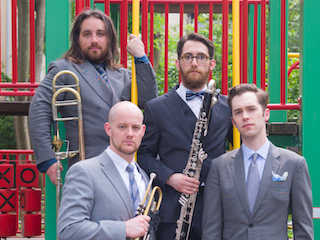 Winifred Smith Hall, UCI
8:00 pm, Free
New York City-based new music chamber group loadbang is building a new kind of music for mixed ensemble of trumpet, trombone, bass clarinet, and baritone voice. Since their founding in 2008, they have been praised as "cultivated" by The New Yorker, "an extra-cool new music group" and "exhilarating" by the Baltimore Sun, "inventive" by the New York Times, and a "formidable new-music force" by TimeOutNY. Their unique lung-powered instrumentation has provoked diverse responses from composers, resulting in a repertoire comprising an inclusive picture of composition today. They will be presenting works written exclusively for them by composers Lei Liang, Alexandre Lunsqui, Reiko Futing, Scott Worthington, Scott Wollschleger, and by ensemble members Carlos Cordeiro and William Lang.
Also, that same day...
Friday, March 2, 2018
Readings of ICIT graduate student works by Loadbang
Motion Capture Studio, Room 218, Music and Media Building
10:00 am, Free
The residency of Loadbang is co-sponsored by UCI Illuminations.
---
---

Friday April 20, 2018
ZEENA PARKINS
Captiva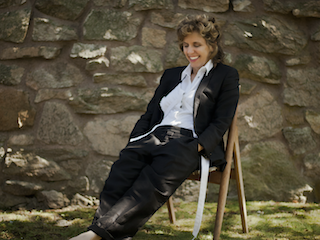 Winifred Smith Hall, UCI
8:00 pm, Free
Zeena Parkins is a composer, improviser, and pioneer of the electric harp, inventing extraordinary playing techniques and layers of electronic processing. She performs Captiva, an original multi-movement composition that explores a compendium of possibilities on the acoustic harp, deploying improvisational strategies on composed fragments, triggering new material.
Also...
Friday, April 20, 2018
Zeena Parkins
Improvisation Workshop
Room 218, Music and Media Building
1:00 pm, Free and open to all
---

Friday May 25, 2018
ICIT Student Concert
New music by students of the UCI Music Department's innovative graduate program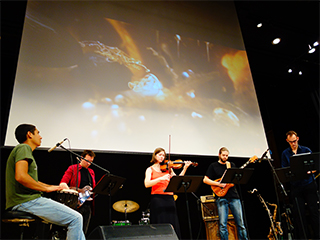 Winifred Smith Hall
8:00 pm, Free
The tenth annual concert presenting original new works by PhD students in Integrated Composition, Improvisation, and Technology (ICIT) in the UCI Music Department.
---
This page was last modified on August 20, 2017.
Christopher Dobrian
dobrian@uci.edu